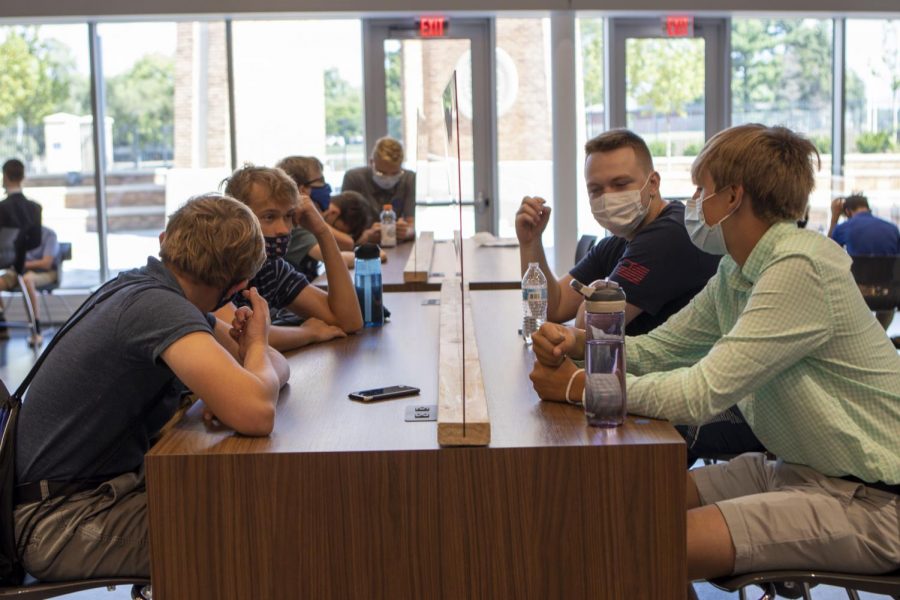 Luke Heck, Jay Journal Staff
December 14, 2020 • No Comments
With how crazy this year has been, who knows what 2021 will bring? Prep students vary in concern on whether we should be online, or fully in school for the new year. The safety of the students and faculty...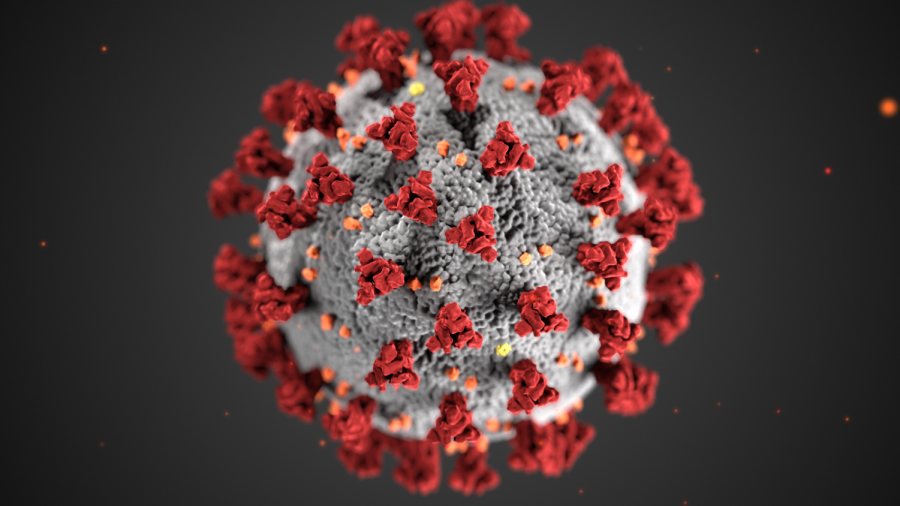 Sam Shillcutt, Jay Journal Staff
December 11, 2020 • No Comments
As the year comes to a close, and the holiday season begins, many people are ready to leave 2020 behind. However, just because we are ready to leave this year in the dust, doesn't mean we can leave the...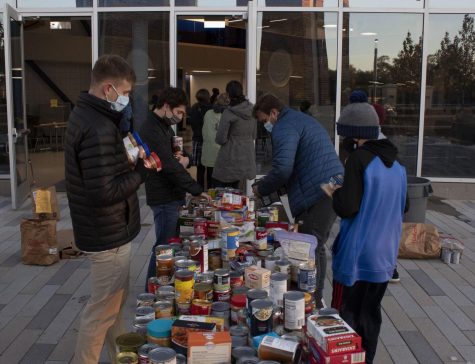 Operation Others Trick or Treat Brings in Donations
November 12, 2020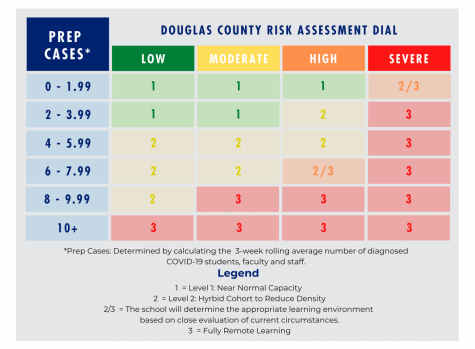 COVID Matrix – What Does it Mean?
October 20, 2020
EXCLUSIVE VIDEO: Prep's New President Named
November 13, 2019
October 29, 2019