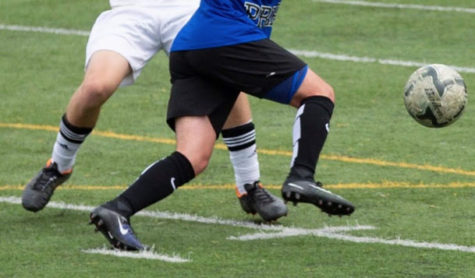 Nathanial George, Jay Journal Staff
April 9, 2019 • No Comments
It's a rarity to see a female head coach on the Junior Jay sidelines — let alone two. But math teachers Ms. Anne Hefflinger and Ms. Katie Hermanek...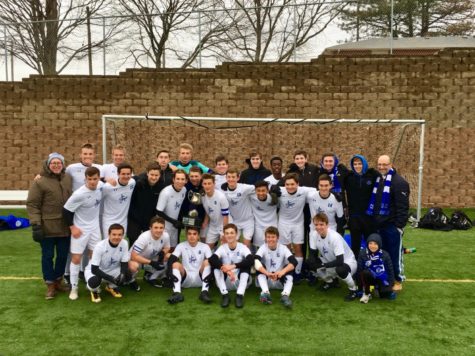 Patrick Dowd, Jay Journal Staff
March 21, 2019 • No Comments
It may not seem like spring yet, but the spring soccer season is here. After a first round exit in the state tournament last year to Kearney, this year's...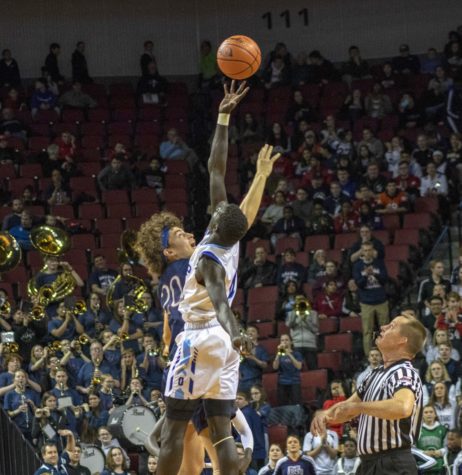 CP Varsity Sports Twitter
CP LIVE: Prep vs. Lincoln High
September 7, 2018
September 4, 2018