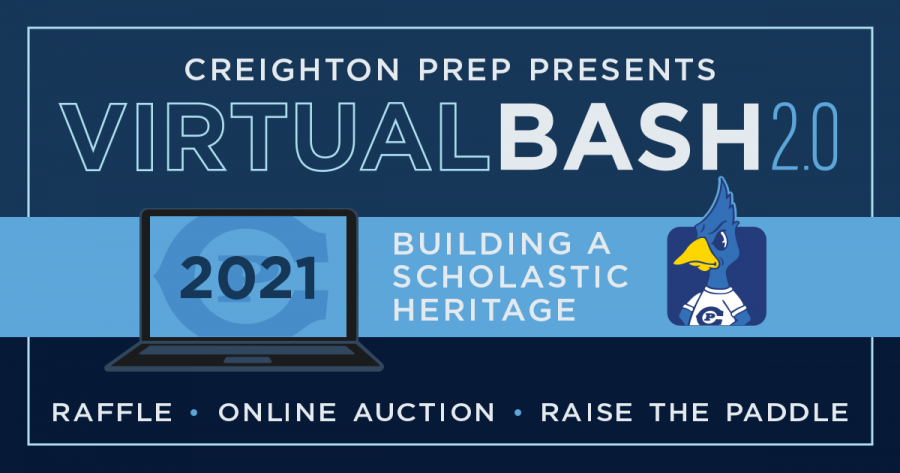 Carson Reynolds, Jay Journal Staff
April 20, 2021 • No Comments
BASH is an annual fundraiser run by Creighton Prep to earn money for students to help with lowering the cost of tuition. And like everything else the event has been modified because of COVID. The annual...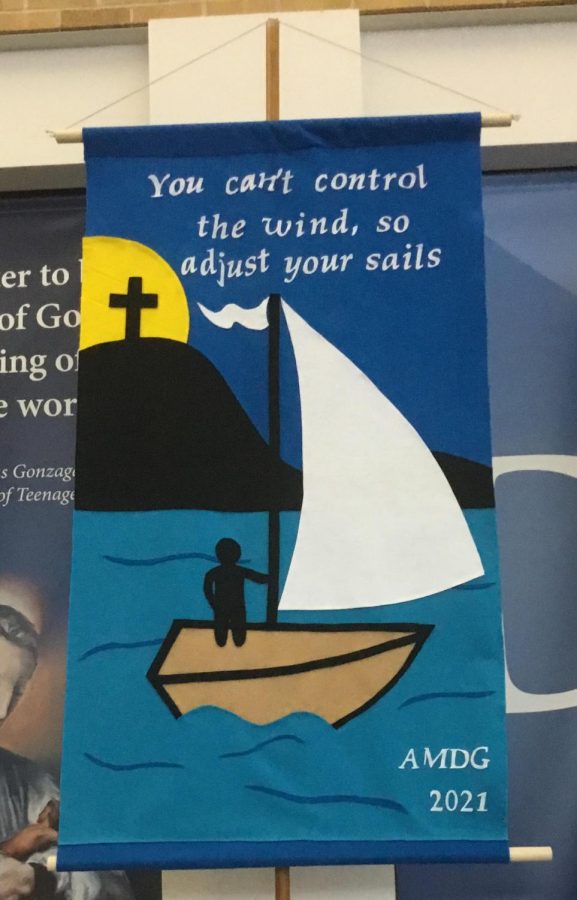 Ethan Buso, Jay Journal Staff
April 1, 2021 • No Comments
Freshman Retreat is one of the biggest traditions at Creighton Prep dating back to 1974. With all the uncertainties that the 2020-2021 school year has had one thing was for certain, there will be a freshman...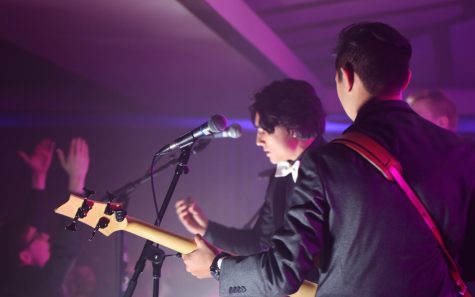 March 24, 2021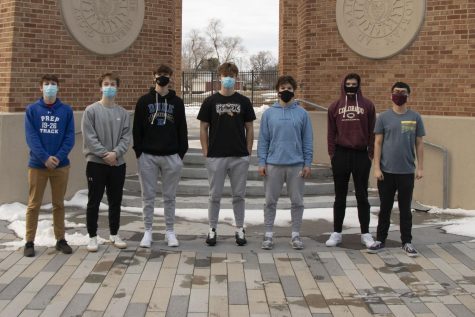 Prep Retreats during the Pandemic
February 15, 2021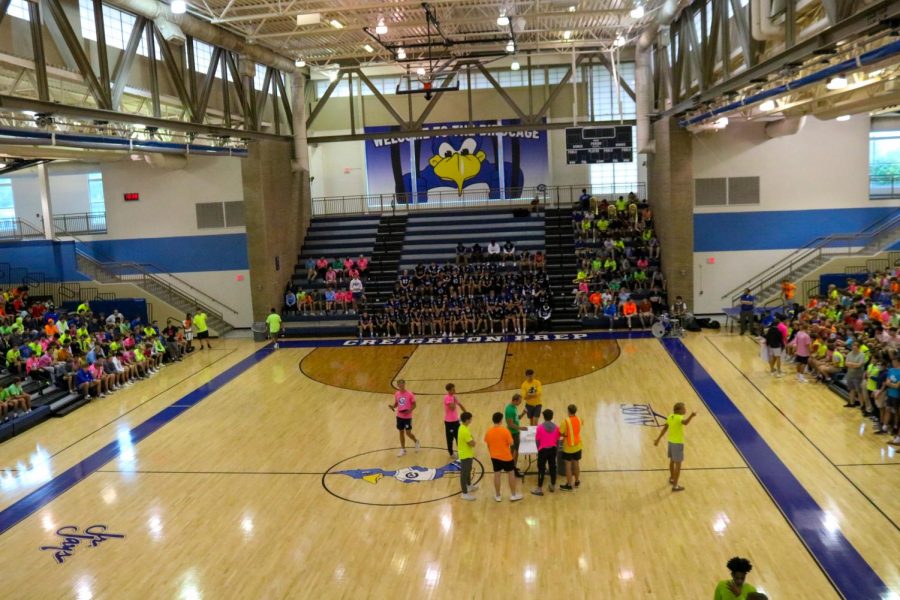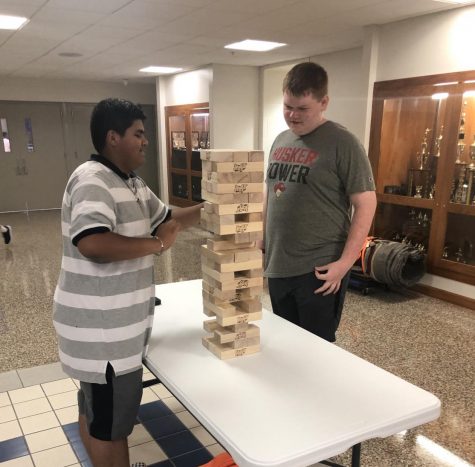 September 14, 2021