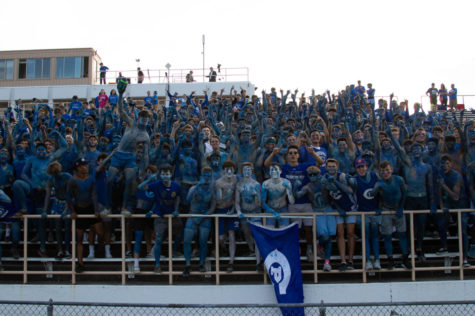 Brendan Preisman, Jay Journal Sports
September 6, 2019 • No Comments
Here is Jay Journal Sports' Brendan Preisman's take on tonight's game:  Two 1-0 teams prepare to add another tally to their win column tonight at 7....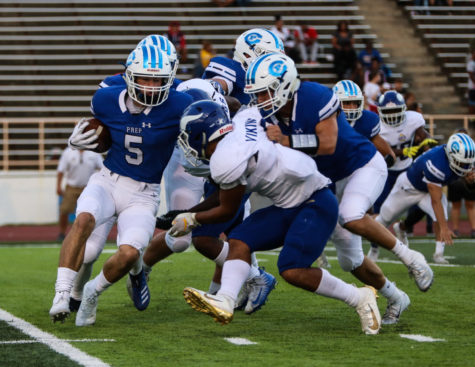 Brendan Preisman, Jay Journal Sports
September 6, 2019 • No Comments
With less than a minute left, Creighton Prep was on the ropes.    "I never thought we were going to lose," head coach Tim Johnk said. After...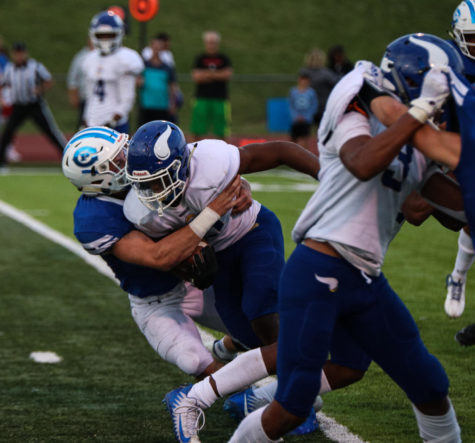 CP Varsity Sports Twitter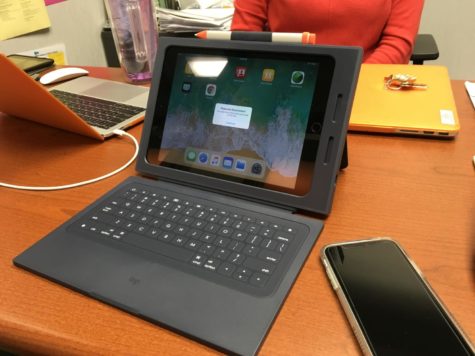 April 17, 2019
VIDEO: Lannon Learning Commons Renovation
September 4, 2019
CP Live: Varsity Football – Prep vs. O. North
September 1, 2019