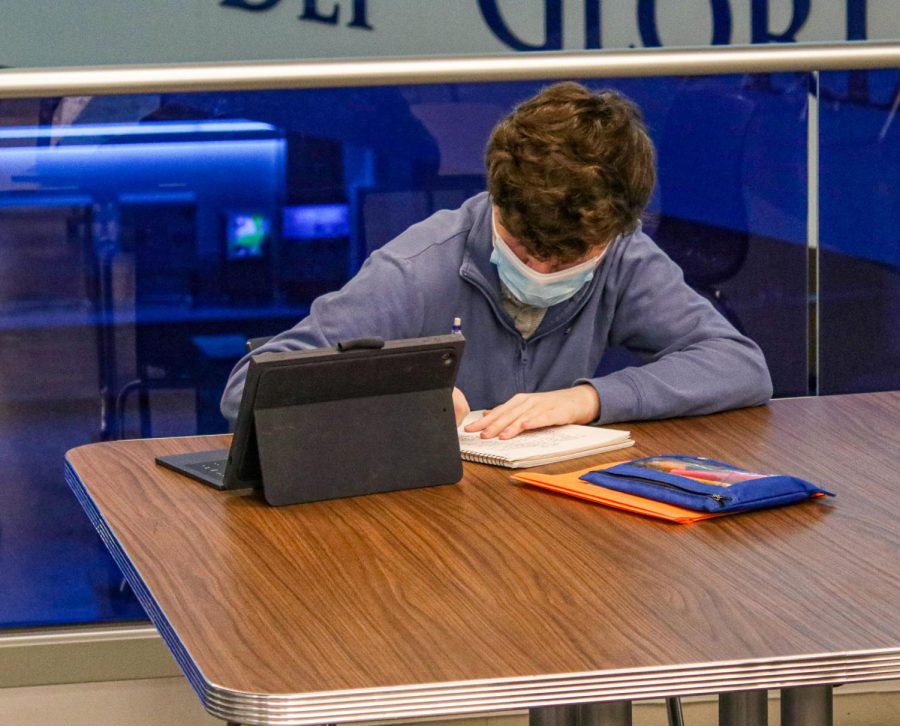 Brendan Preisman, Jay Journal Staff
January 12, 2022 • No Comments
It was a tough decision, but not an entirely unexpected one.  The email went out to parents around New Year's, and it was clear: masks would be required from at least January 4th through January 14th,...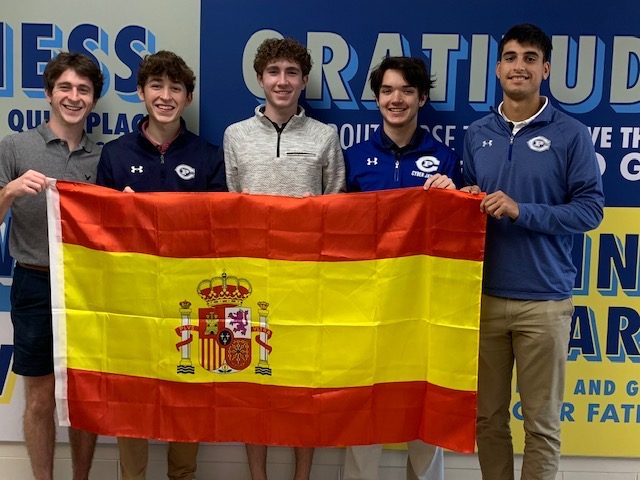 Sam Shillcutt, Jay Journal Staff
November 22, 2021 • No Comments
The Seal of Biliteracy; a prestigious award presented from the state to students who achieve an extremely high level of understanding and communication in two or more languages in their high school careers....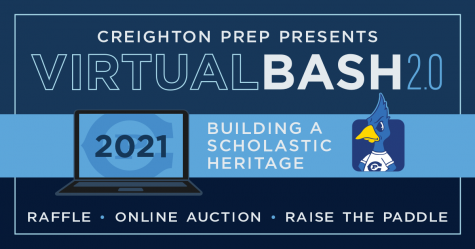 April 20, 2021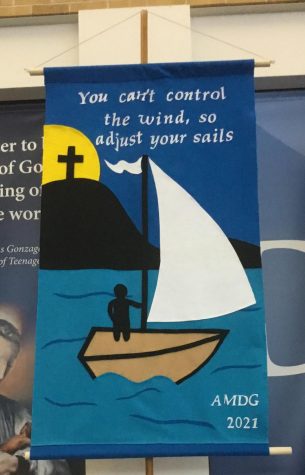 COVID and 2021 Freshman Retreat
April 1, 2021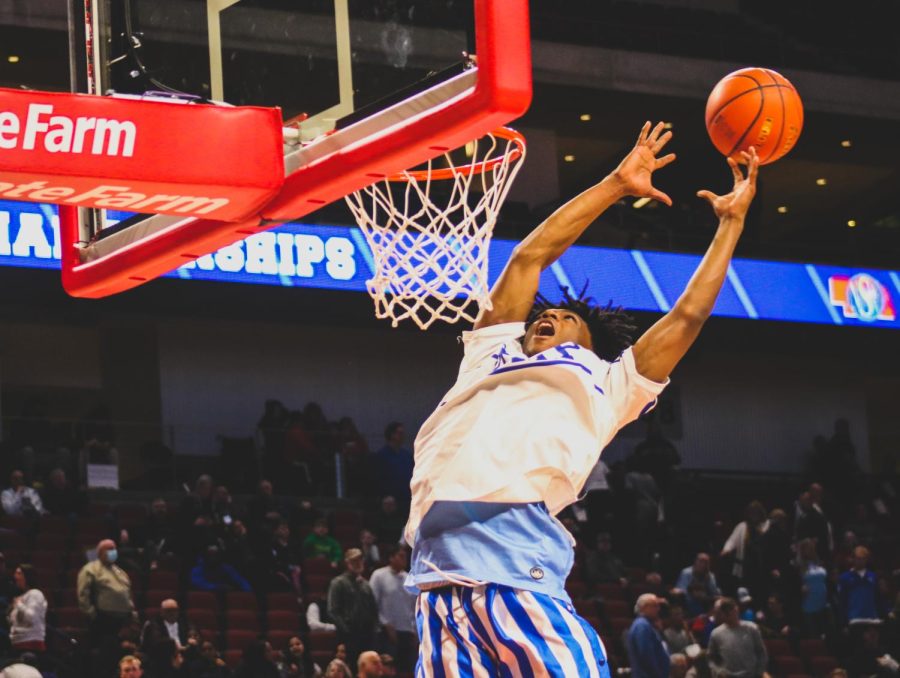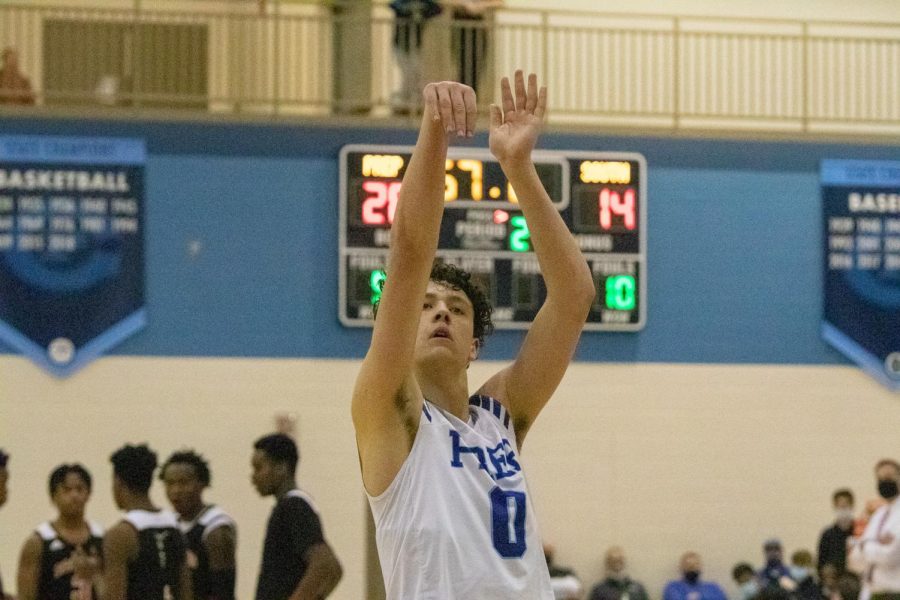 Brendan Preisman, CP Sports Network
January 12, 2022 • No Comments
Something appears to have changed around the Creighton Prep basketball team.  Maybe it was just a change involving a flip of the calendar to 2022.  Maybe...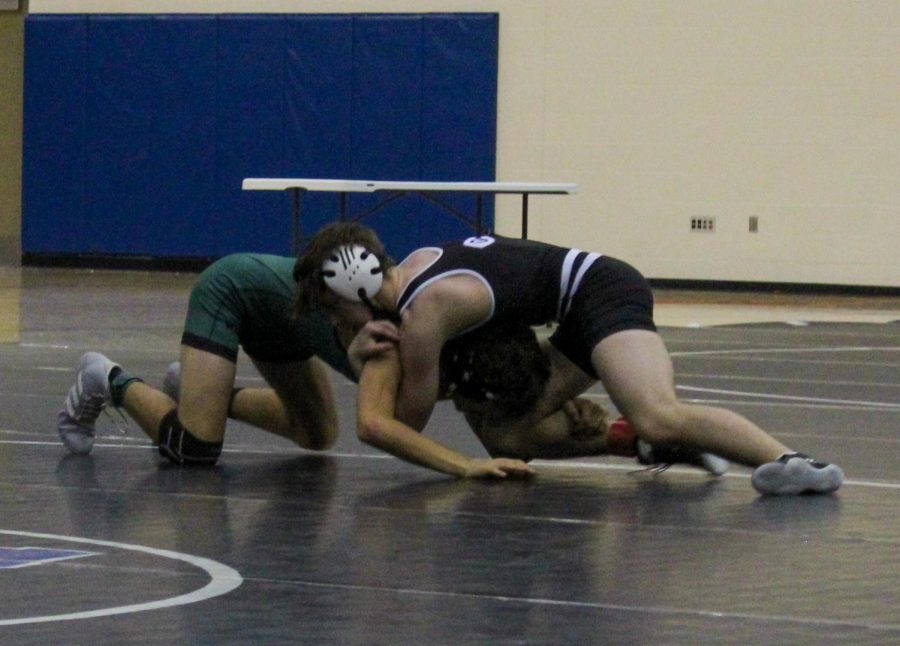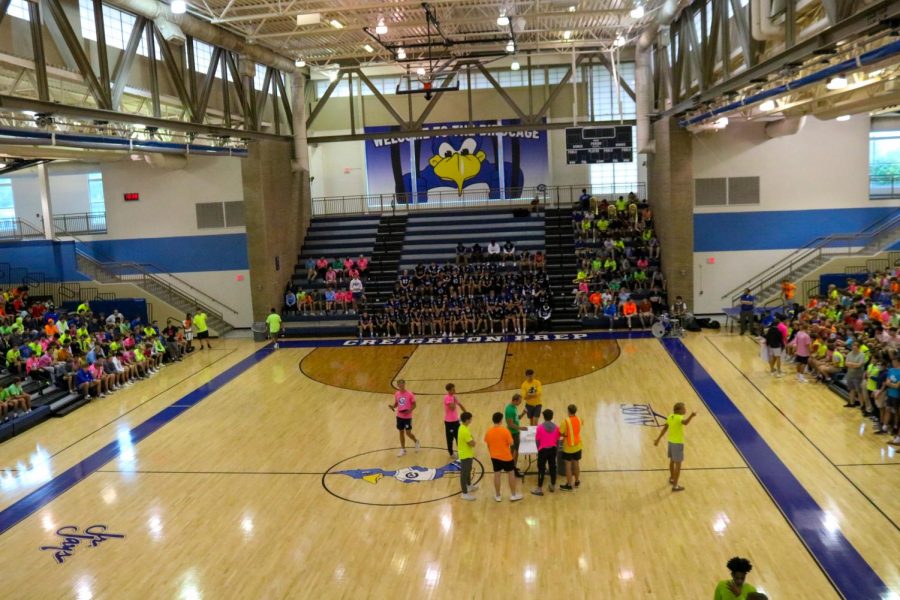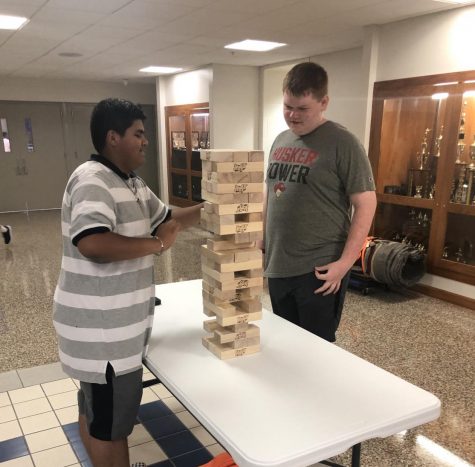 September 14, 2021