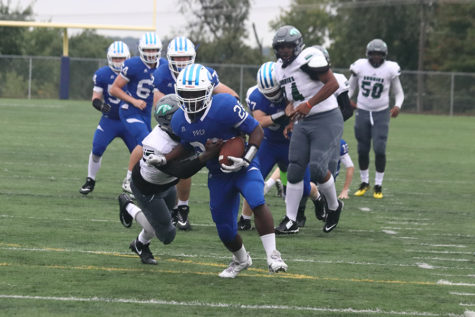 Jeff Dong, Jay Journal Staff
October 10, 2017 • No Comments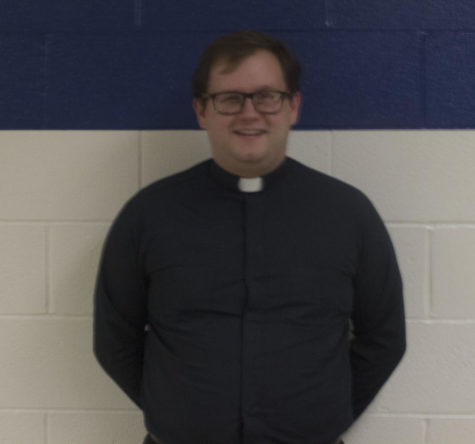 October 6, 2017 • No Comments
Creighton Prep has a new Jesuit joining us this year, and his name is Dan Kennedy, SJ. Kennedy started at Prep this summer and is the Director of Student Activities. Kennedy says that when he first...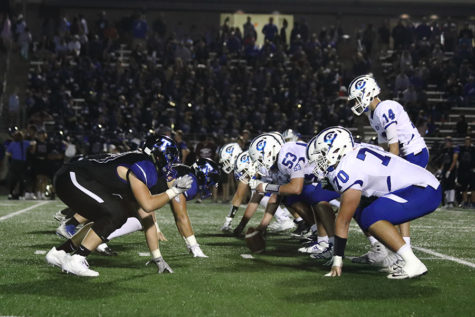 PHOTOS: Varsity Football vs. Papio South
October 2, 2017
September 28, 2017
View All »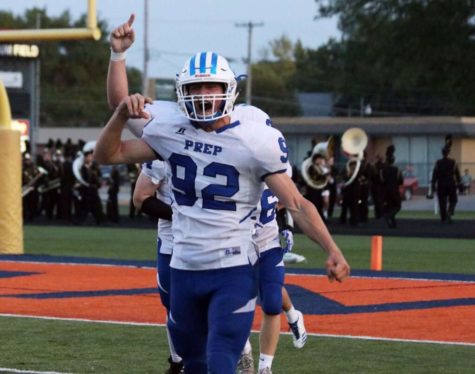 Nathanial George, Jay Journal Staff
November 9, 2017 • No Comments
Jerseys are temporary, but the numbers on them last a lifetime. Senior defensive end Austin Kerzman knows this very well. Kerzman chose to wore #92 for t...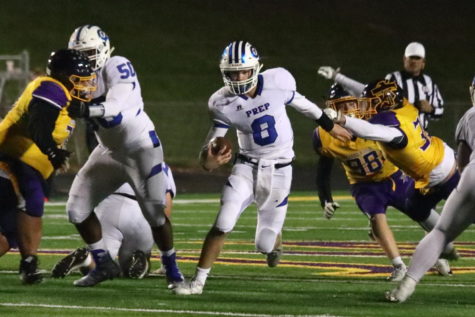 Jeff Dong / James Hedridge, Jay Journal Photographers
November 7, 2017 • No Comments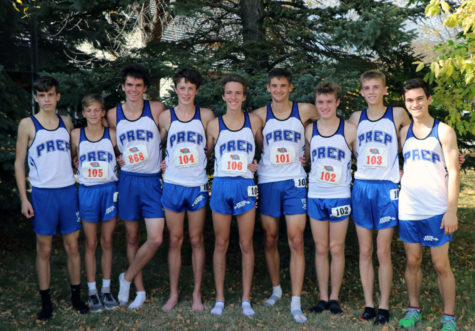 James Heldridge, Jay Journal Staff
October 26, 2017 • No Comments
View All »