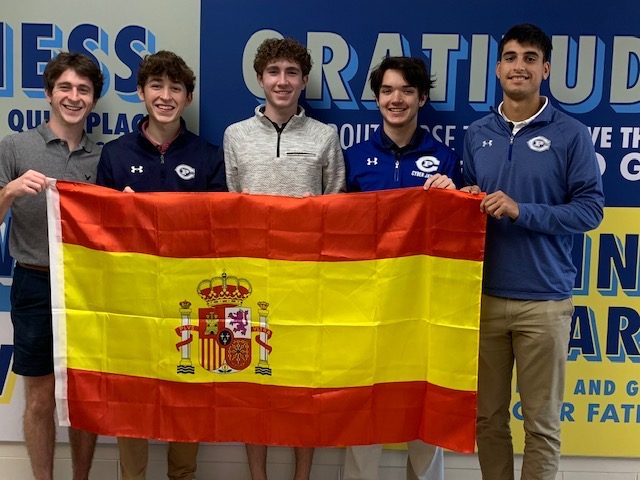 Sam Shillcutt, Jay Journal Staff
November 22, 2021 • No Comments
The Seal of Biliteracy; a prestigious award presented from the state to students who achieve an extremely high level of understanding and communication in two or more languages in their high school careers....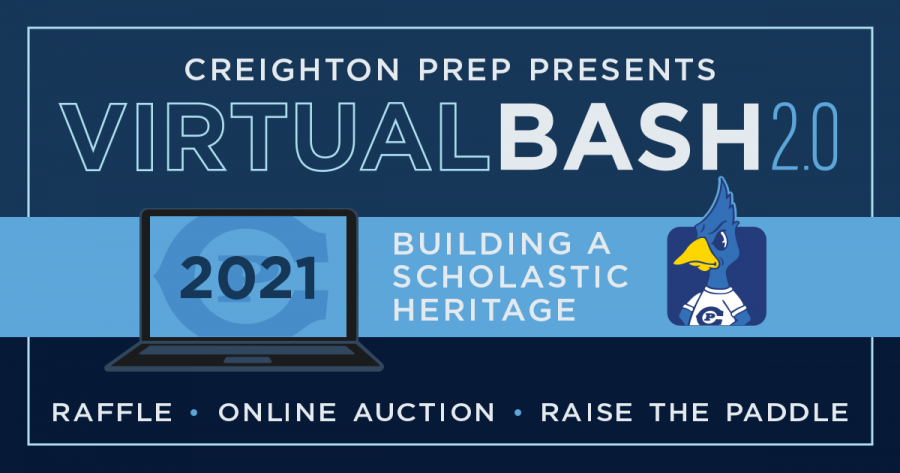 Carson Reynolds, Jay Journal Staff
April 20, 2021 • No Comments
BASH is an annual fundraiser run by Creighton Prep to earn money for students to help with lowering the cost of tuition. And like everything else the event has been modified because of COVID. The annual...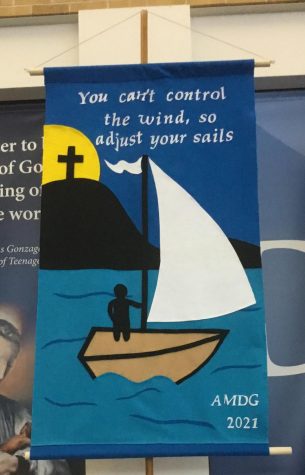 COVID and 2021 Freshman Retreat
April 1, 2021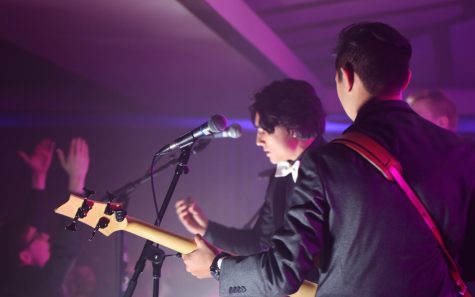 March 24, 2021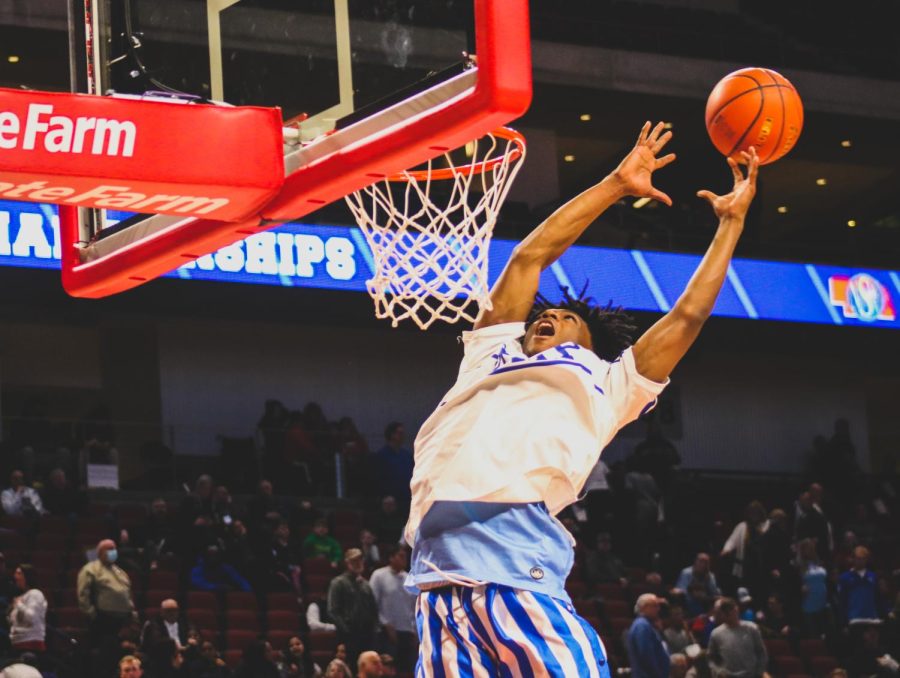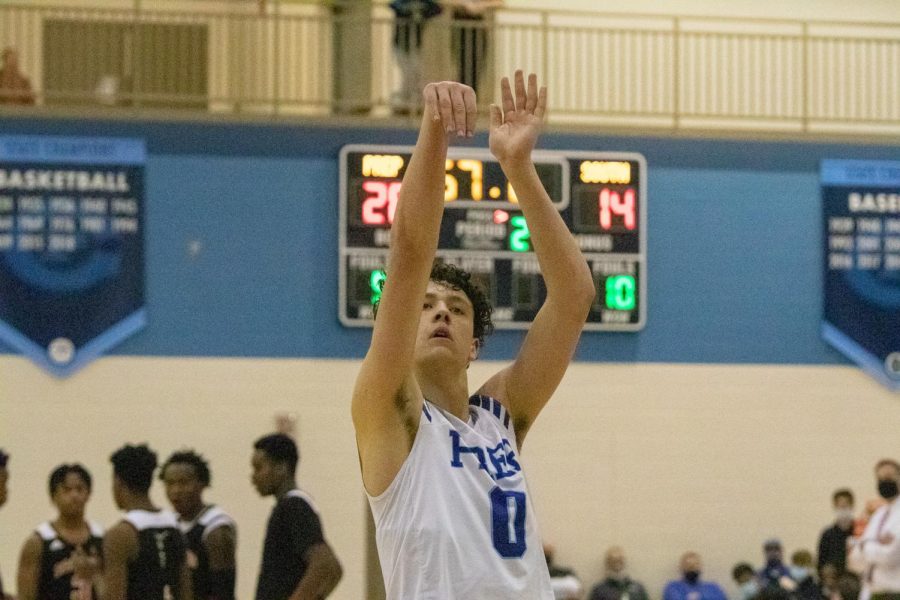 Brendan Preisman, CP Sports Network
January 12, 2022 • No Comments
Something appears to have changed around the Creighton Prep basketball team.  Maybe it was just a change involving a flip of the calendar to 2022.  Maybe...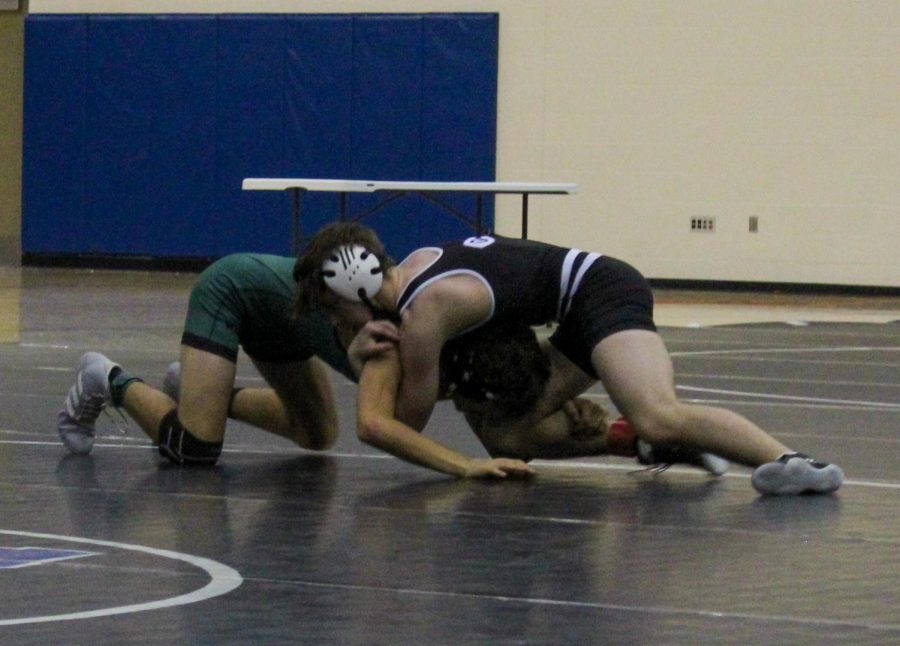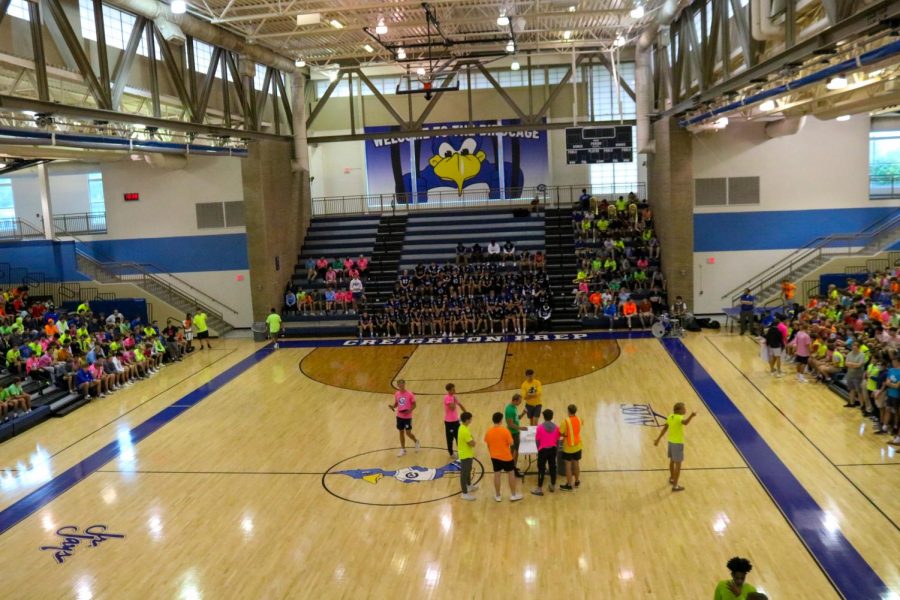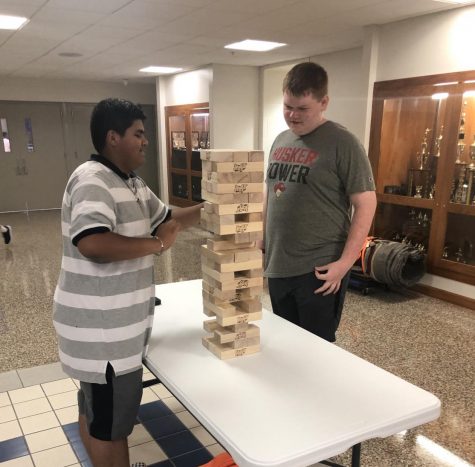 September 14, 2021