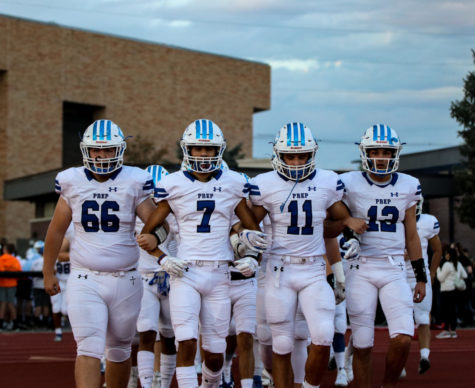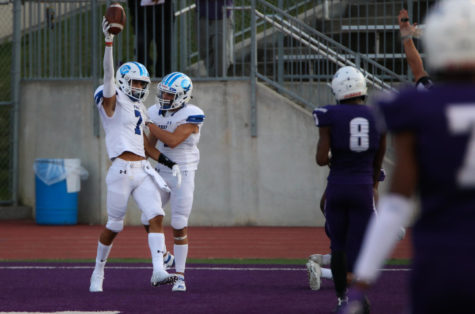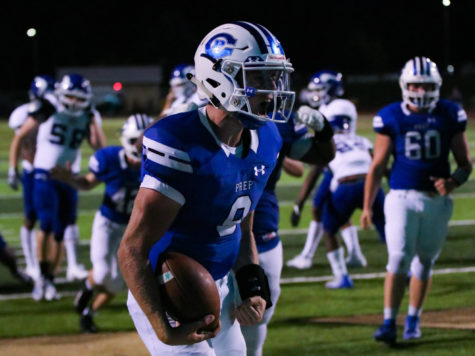 September 3, 2019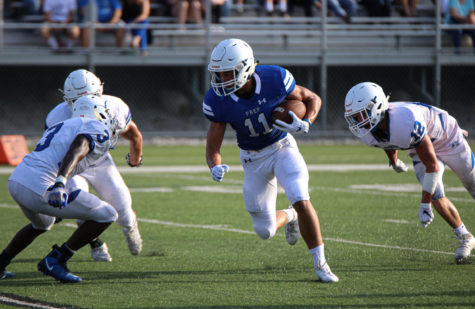 August 27, 2019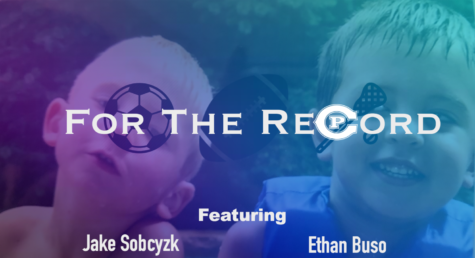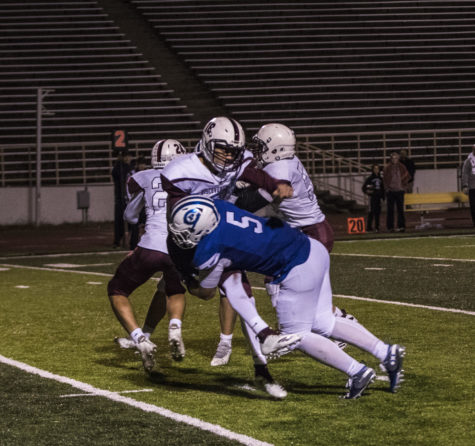 Brendan Preisman, Jay Journal Sports
October 3, 2019 • No Comments
The #10 Creighton Prep Junior Jays (4-1, 0-1 District) prepare to bounce back against Columbus (3-2, 0-1 District).  Last year, Prep crushed the Discoverers...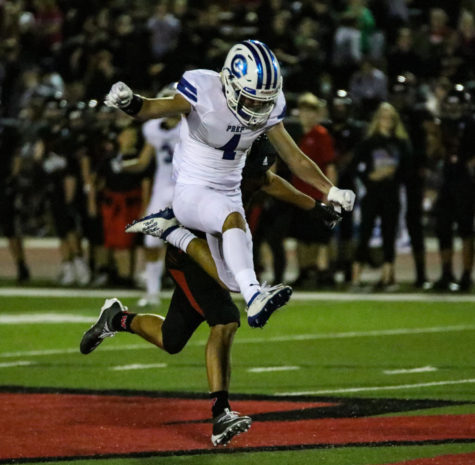 Brendan Preisman, Jay Journal Sports
October 1, 2019 • No Comments
15 minutes into their matchup against #6 Omaha Westside, #10 Creighton Prep held a 14-6 lead.  The Junior Jays, who came into this season with title aspirations,...
VIDEO: Lannon Learning Commons Renovation
September 4, 2019
CP Live: Varsity Football – Prep vs. O. North
September 1, 2019