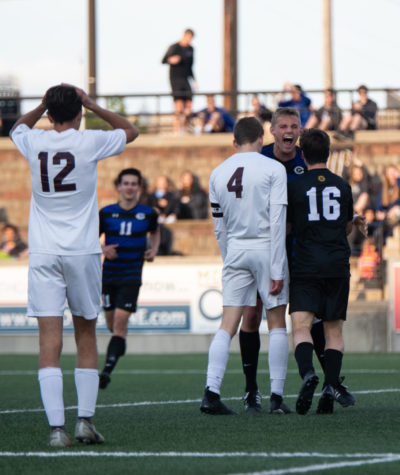 Anthony Kowal, Staff
April 17, 2019 • No Comments
Kanne, Neiman, Hindelang, Auer, and Laughlin houses have played a major role in the everyday Prep student's life since around 2009. Prep wanted to emulate other Jesuit high schools...

New Club Gives Prep Students Hope
February 19, 2019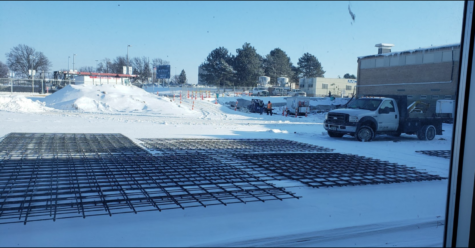 UPDATE: Lannon Learning Commons
February 12, 2019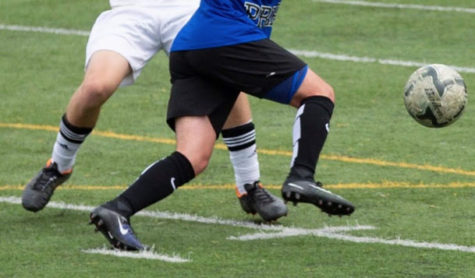 Nathanial George, Jay Journal Staff
April 9, 2019 • No Comments
It's a rarity to see a female head coach on the Junior Jay sidelines — let alone two. But math teachers Ms. Anne Hefflinger and Ms. Katie Hermanek...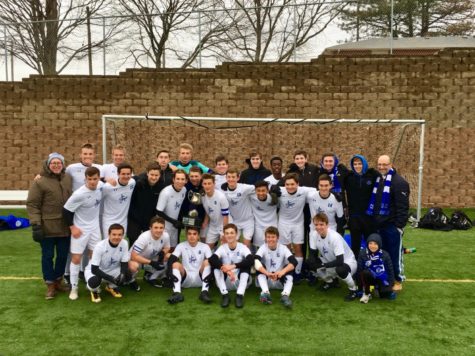 Patrick Dowd, Jay Journal Staff
March 21, 2019 • No Comments
It may not seem like spring yet, but the spring soccer season is here. After a first round exit in the state tournament last year to Kearney, this year's...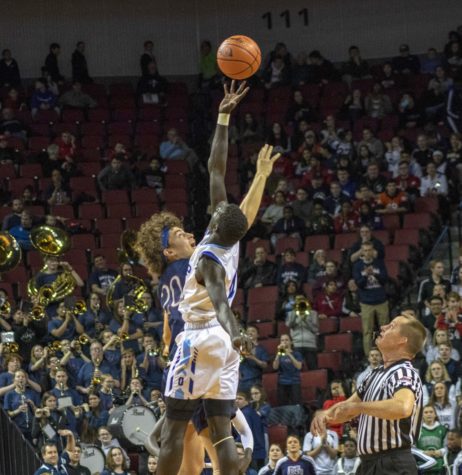 CP Varsity Sports Twitter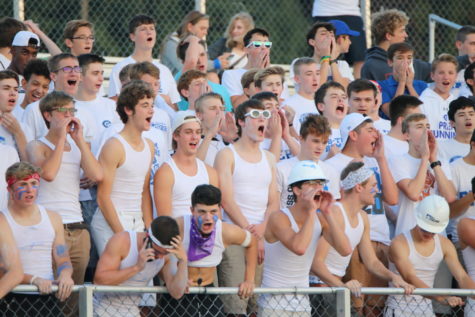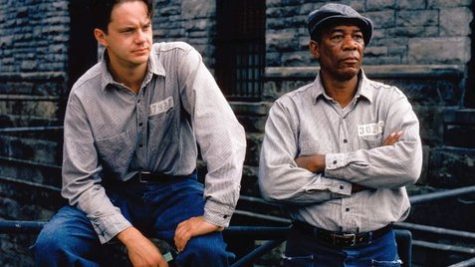 Top 5 Movie Review: #1 The Shawshank Redemption
May 16, 2018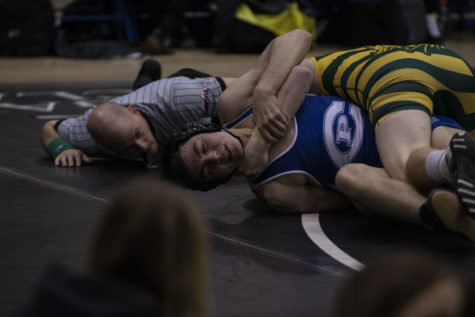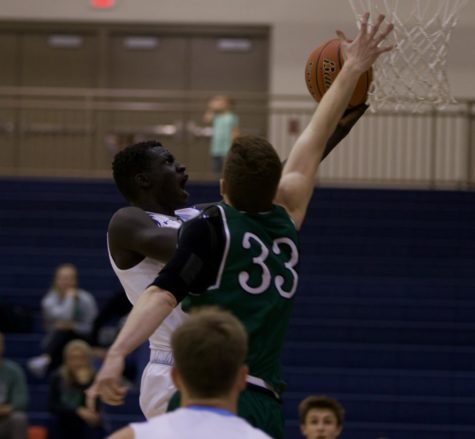 PHOTOS: Prep Vs Lincoln Southwest
December 6, 2018
CP LIVE: Prep vs. Lincoln High
September 7, 2018
September 4, 2018