Anthony Kowal, Staff
April 17, 2019 • No Comments
Kanne, Neiman, Hindelang, Auer, and Laughlin houses have played a major role in the everyday Prep student's life since around 2009. Prep wanted to emulate other Jesuit high schools...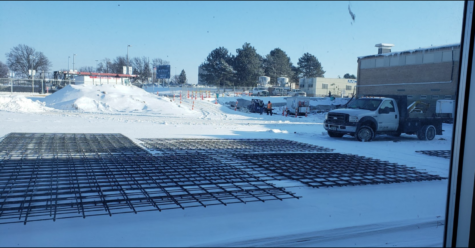 Nathanial Geoge, Jay Journal Staff
February 12, 2019 • No Comments
Unless you've avoided the northwest side of Creighton Prep for the past few months, you know that Lannon Learning Commons construction is well underway. And it may be having an impact on students and...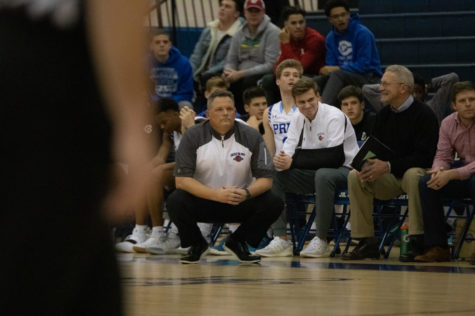 January 14, 2019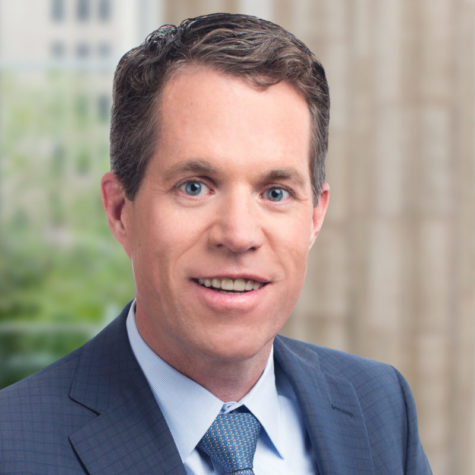 Prep Alum Invests for the Future
December 12, 2018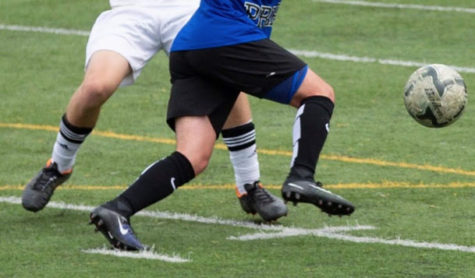 Nathanial George, Jay Journal Staff
April 9, 2019 • No Comments
It's a rarity to see a female head coach on the Junior Jay sidelines — let alone two. But math teachers Ms. Anne Hefflinger and Ms. Katie Hermanek...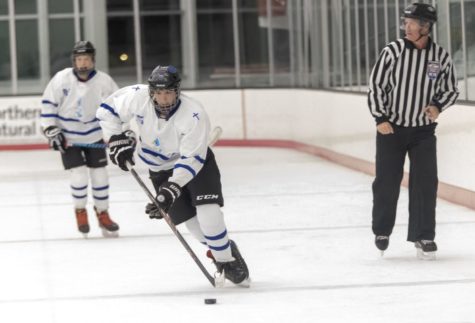 Jimmy Rosenthal, Jay Journal Staff
February 15, 2019 • No Comments
The Jr. Jays basketball team has had an explosive start to the season, with a record of 16-3. The teams that the Jr. Jays have fallen to are Bellevue...
CP Varsity Sports Twitter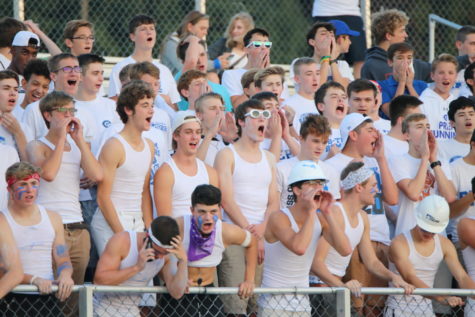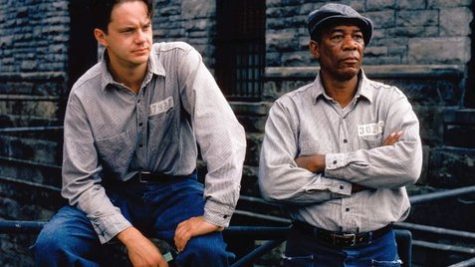 Top 5 Movie Review: #1 The Shawshank Redemption
May 16, 2018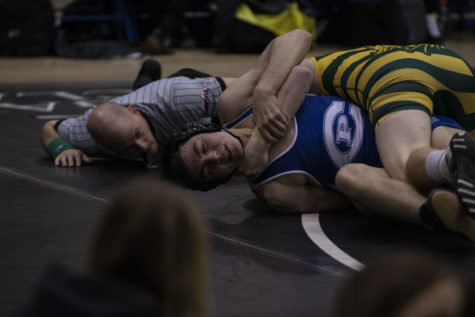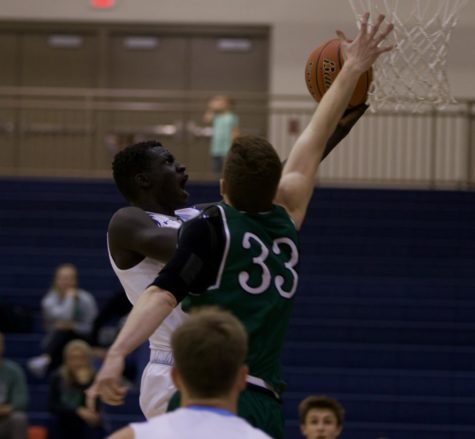 PHOTOS: Prep Vs Lincoln Southwest
December 6, 2018
CP LIVE: Prep vs. Lincoln High
September 7, 2018
September 4, 2018