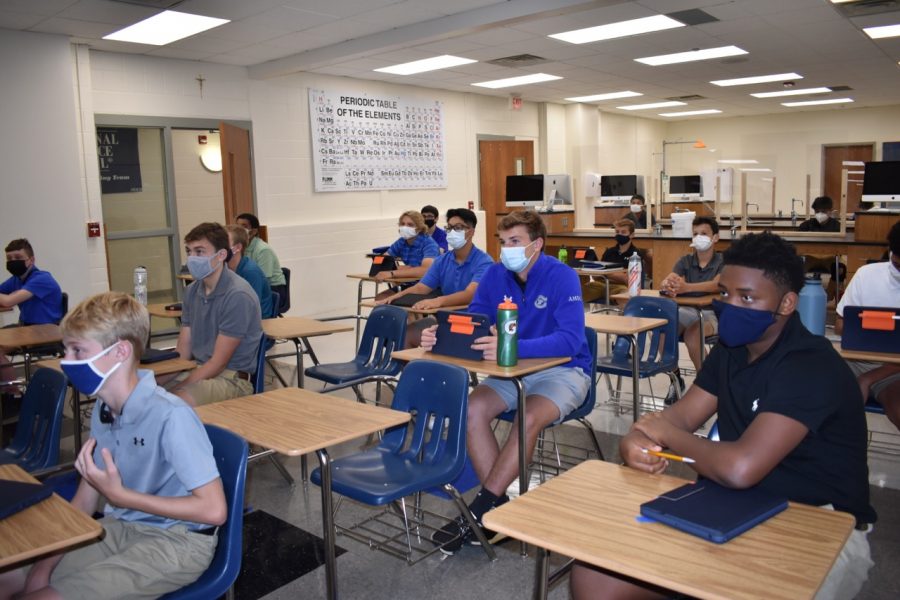 Sam Shillcutt, Jay Journal Staff
October 9, 2020 • No Comments
In the midst of the chaotic year that is 2020, students have been suffering both socially and academically as a result of online classes. However, these hard times have resulted in some academic advantages...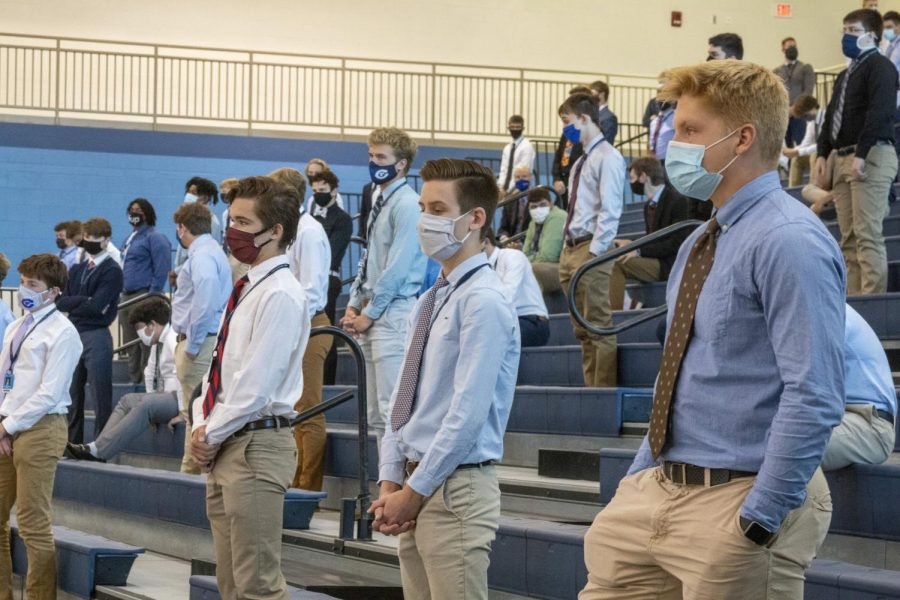 Tyler Reidy, Jay Journal Staff
October 7, 2020 • No Comments
Six Months In and Six Feet Apart: Looking Back at the Moments that Shaped Prep's Response to COVID-19 Though it's hard to believe, the COVID-19 pandemic has been impacting Creighton Prep...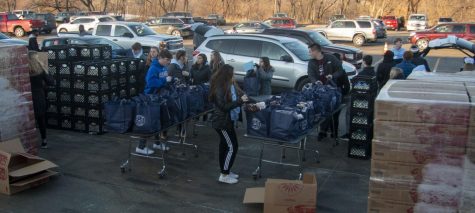 2020 Operation Others – How Will it Work?
October 6, 2020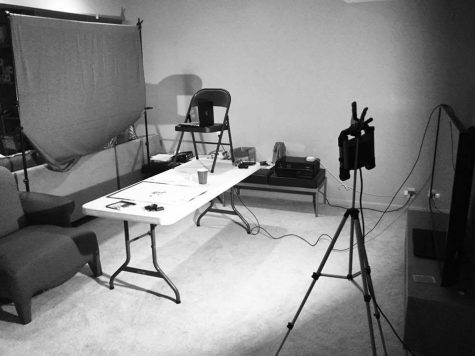 Teaching From Home During Quarantine
September 30, 2020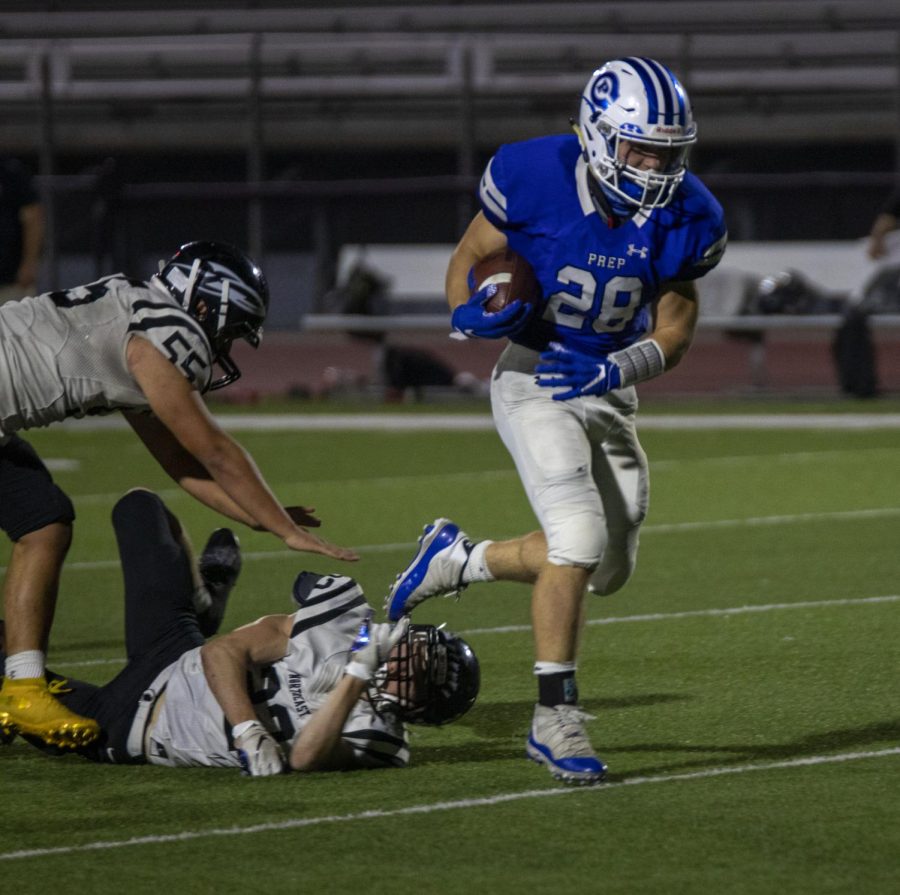 Nathan Wiedenfeld, Robert O'Malley
October 14, 2020 • No Comments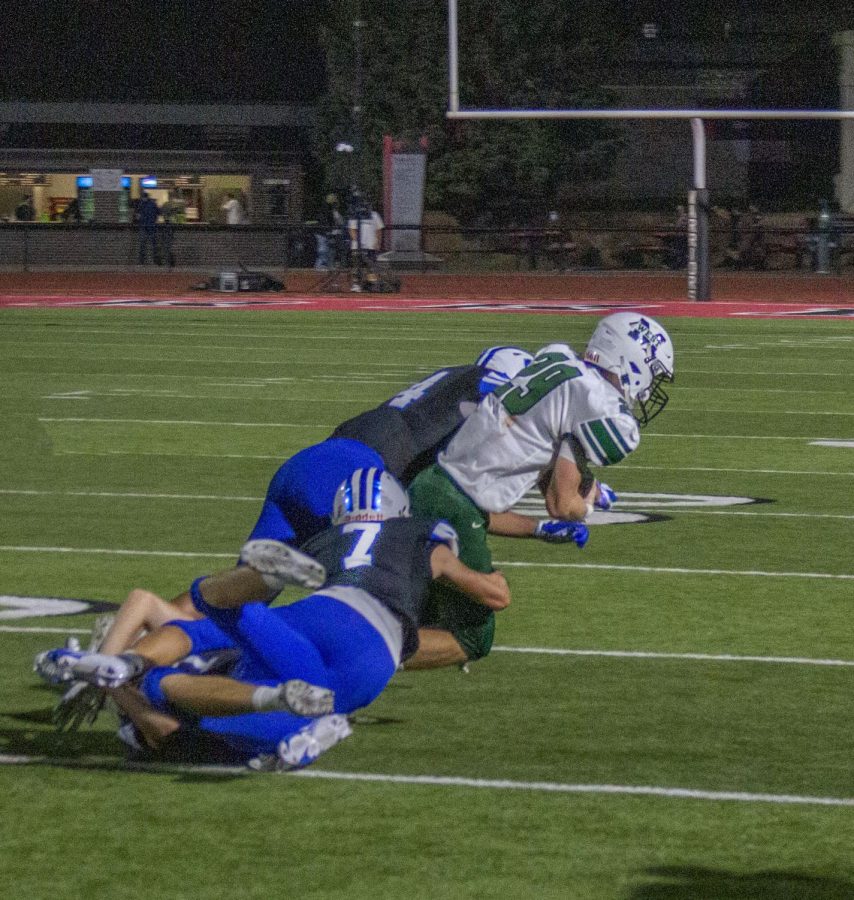 Brendan Priesman, Jay Journal Sports
October 7, 2020 • No Comments
Sixth-ranked Omaha Creighton Prep continues to play like a sleeper playoff team as their schedule lightens up heading into the season's home stretch. ...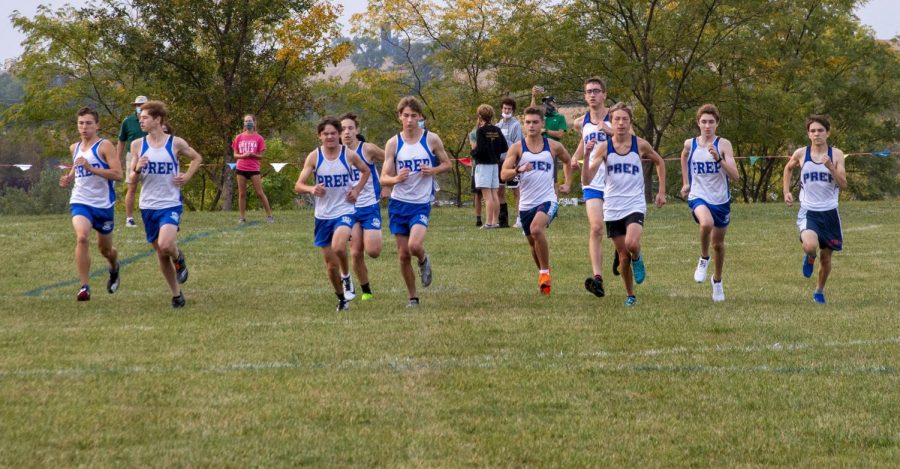 Nate Wiedenfeld, Jay Journal Sports
October 7, 2020 • No Comments
EXCLUSIVE VIDEO: Prep's New President Named
November 13, 2019
October 29, 2019