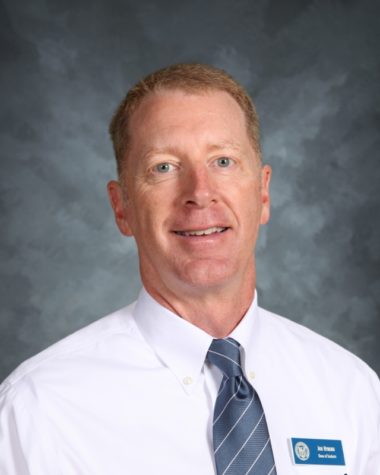 Ben Monday, Jay Journal Staff
March 22, 2018 • No Comments
In the 2018-2019 school year, Creighton Prep will undergo a change of positions in the administration. The most notable change being made is that Chris Searl will be moving from his job as academic assistant...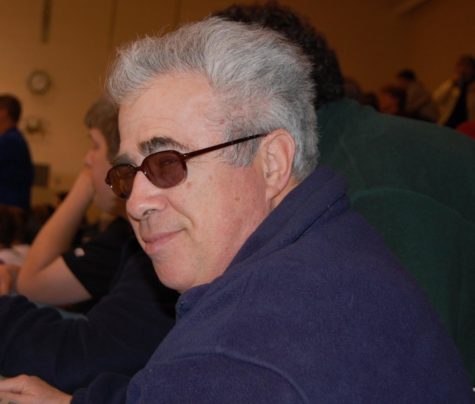 Nathanial George, Jay Journal Editor
March 20, 2018 • No Comments
"SHOO-TING ONE … AND ONE!" In his thick Brooklyn accent, fans stretching from Elkhorn to Papio could recognize the voice. Barry Silverstein, Creighton Prep public address announcer from 1989...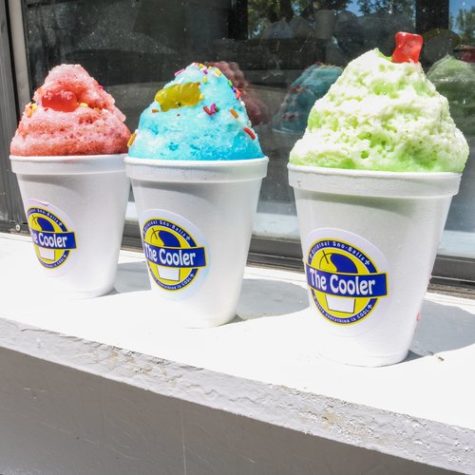 Former Prep NFL Player Turned Sno-Ball Shop Owner
March 20, 2018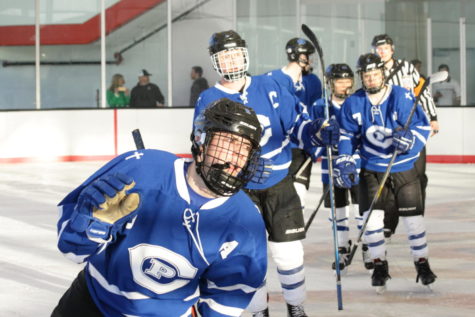 PHOTOS: Varsity Hockey vs. Papillion
March 18, 2018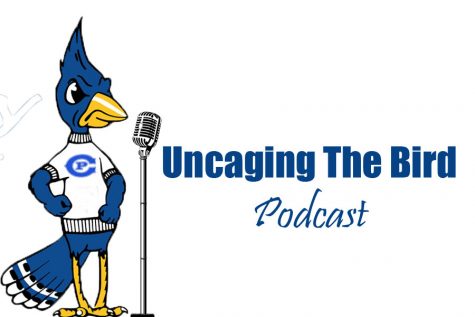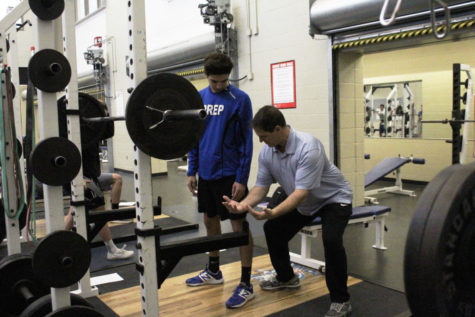 Jake Sobczyk, Jay Journal Staff
March 20, 2018 • No Comments
Strength coach Dan Barton is quite well-known around Creighton Prep. Barton has done a lot for the Prep community by sharing his passion for weightlifting...