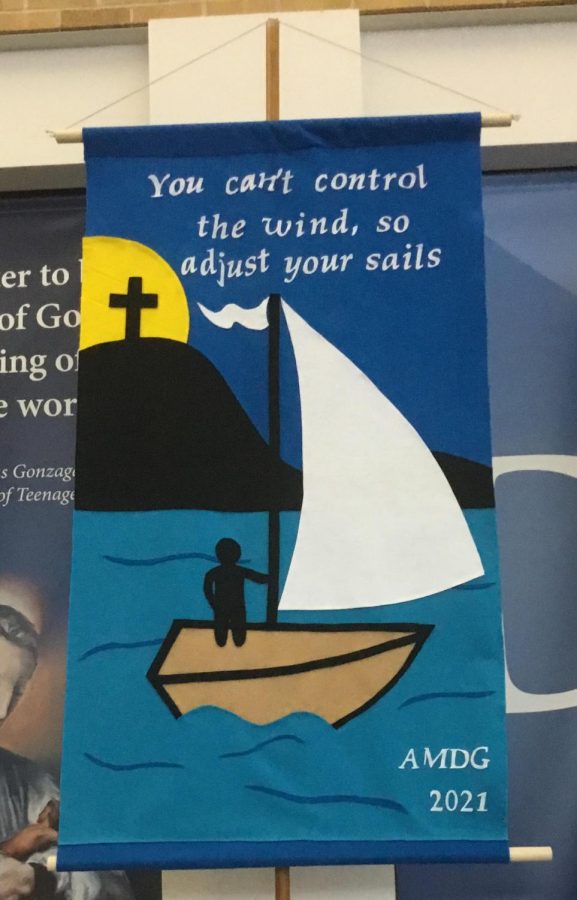 Ethan Buso, Jay Journal Staff
April 1, 2021 • No Comments
Freshman Retreat is one of the biggest traditions at Creighton Prep dating back to 1974. With all the uncertainties that the 2020-2021 school year has had one thing was for certain, there will be a freshman...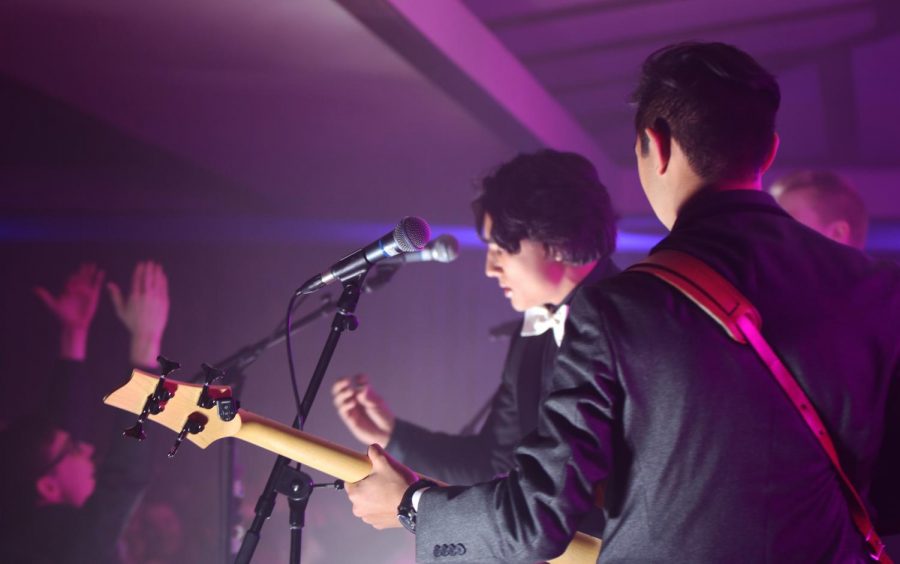 Brendan Preisman, Jay Journal Staff
March 24, 2021 • No Comments
So many things were lost for so many people when the COVID-19 pandemic really started to affect America in late February and early March of 2020.  Spring sports, vacations, in-person school, and for some,...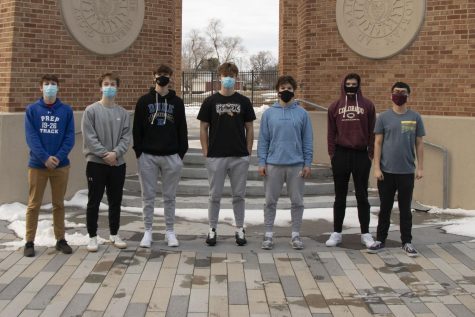 Prep Retreats during the Pandemic
February 15, 2021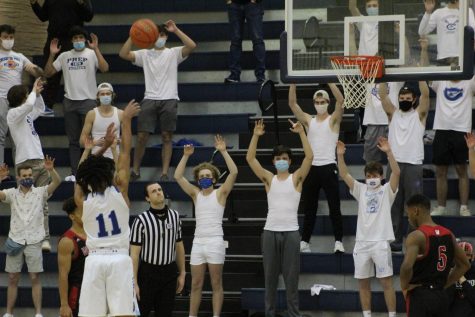 January 28, 2021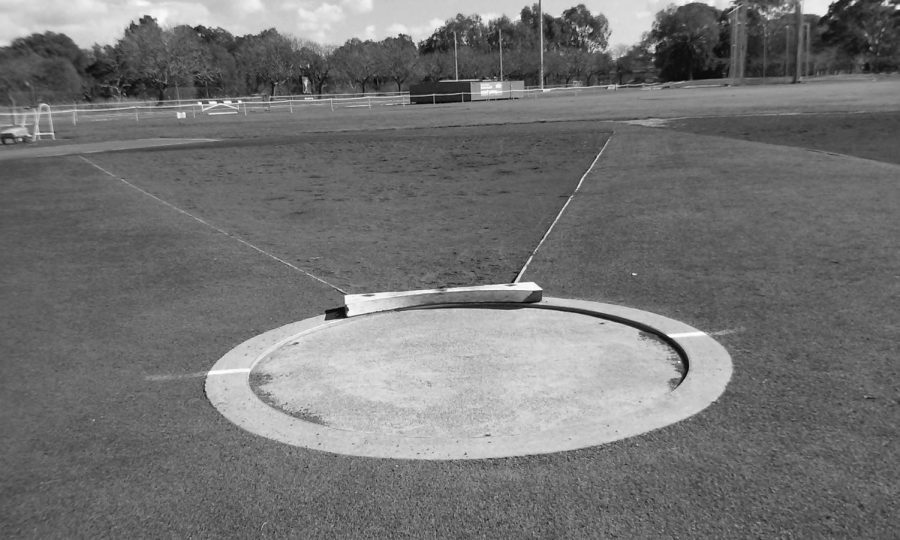 Cole Jarrett, CP Sports Network
March 30, 2021 • No Comments
Have you ever tried to shoot a basketball after months of not being around one? Or tried to ace a test you haven't learned about in a year? For the Junior...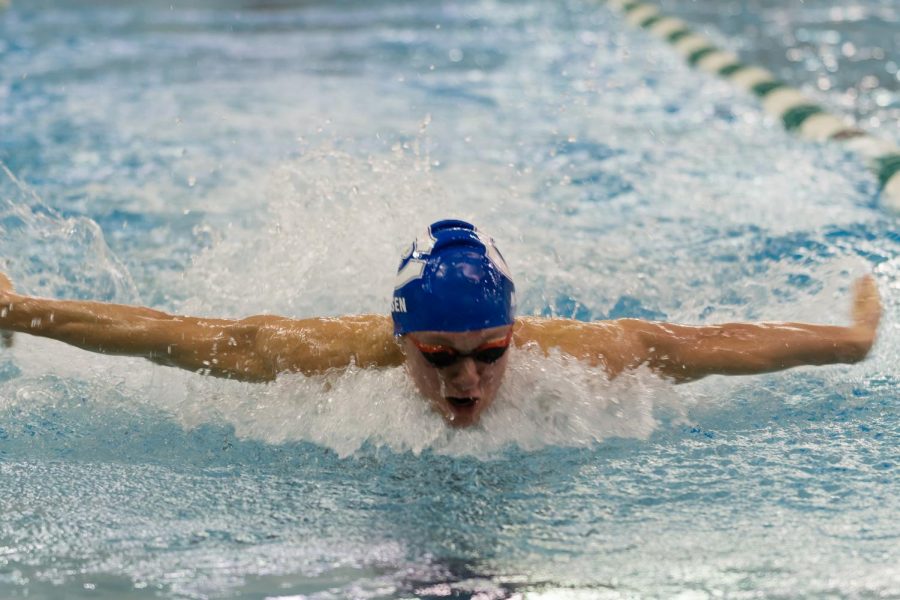 Sam Shillcutt, CP Sports Network
March 24, 2021 • No Comments
After losing their legendary 14-year winning streak at the State swimming meet to Lincoln Southwest, things on the horizon for Prep swimming are looking...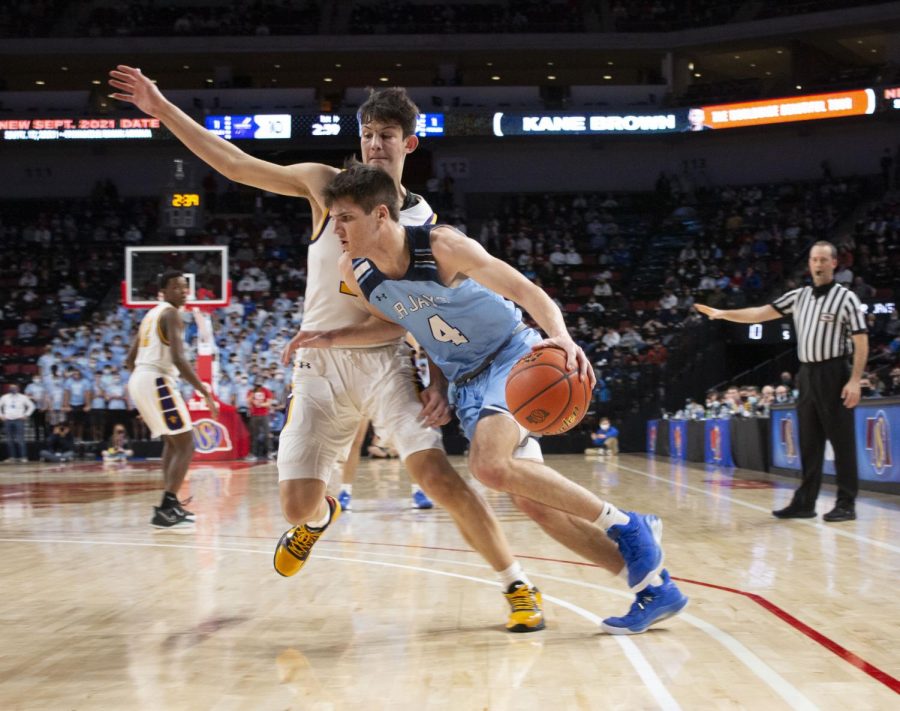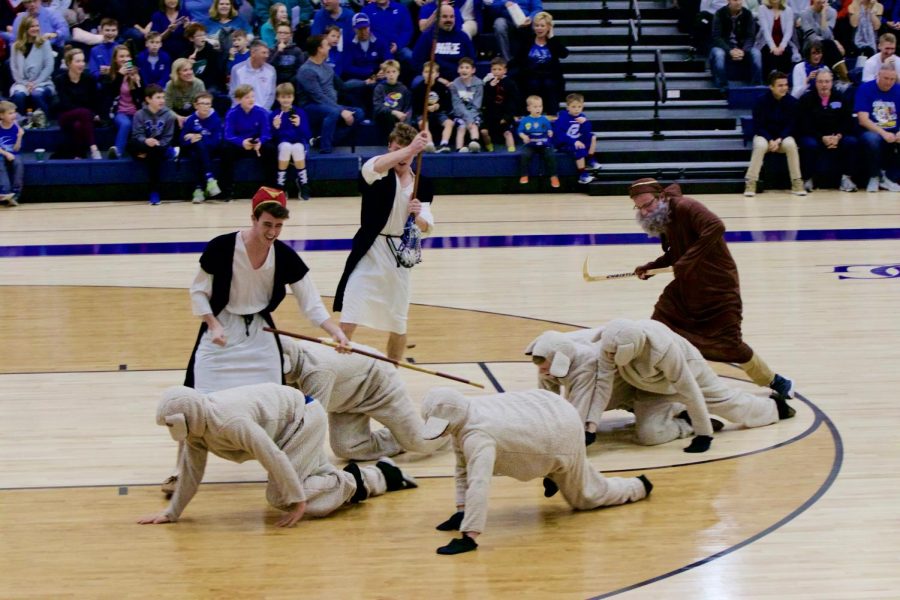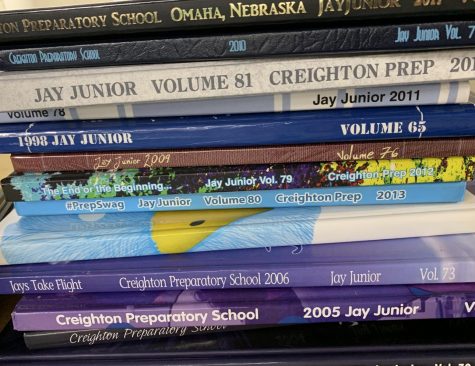 November 23, 2020