Anthony Kowal, Staff
April 17, 2019 • No Comments
Kanne, Neiman, Hindelang, Auer, and Laughlin houses have played a major role in the everyday Prep student's life since around 2009. Prep wanted to emulate other Jesuit high schools...

Grant Morrissey, Jay Journal Staff
February 19, 2019 • No Comments
Earlier this year, a club was formed to help students with their personal lives and decisions regarding the use of vapes and nicotine. This club is called "Nicotine Awareness Group" or "NAG"...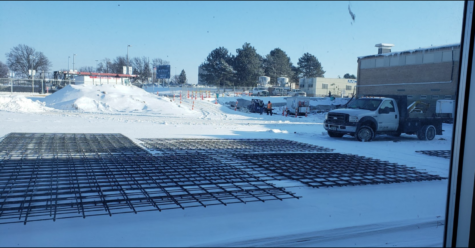 UPDATE: Lannon Learning Commons
February 12, 2019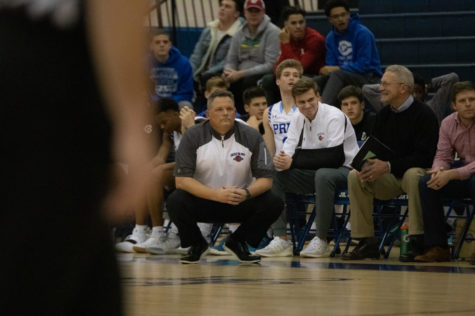 January 14, 2019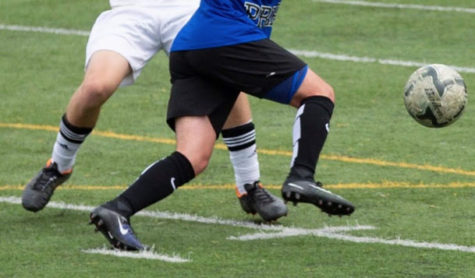 Nathanial George, Jay Journal Staff
April 9, 2019 • No Comments
It's a rarity to see a female head coach on the Junior Jay sidelines — let alone two. But math teachers Ms. Anne Hefflinger and Ms. Katie Hermanek...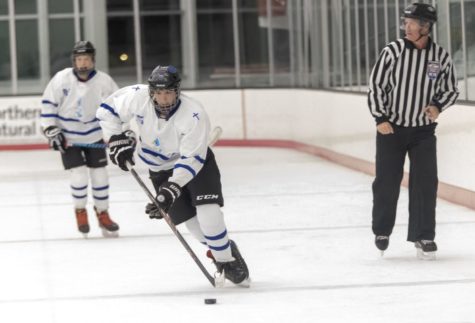 Jimmy Rosenthal, Jay Journal Staff
February 15, 2019 • No Comments
The Jr. Jays basketball team has had an explosive start to the season, with a record of 16-3. The teams that the Jr. Jays have fallen to are Bellevue...
CP Varsity Sports Twitter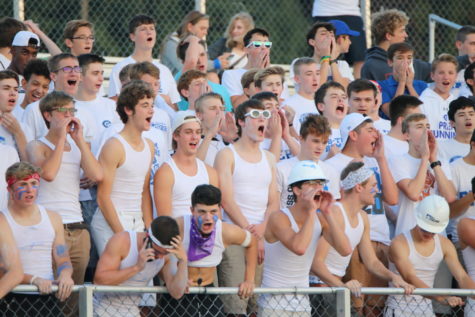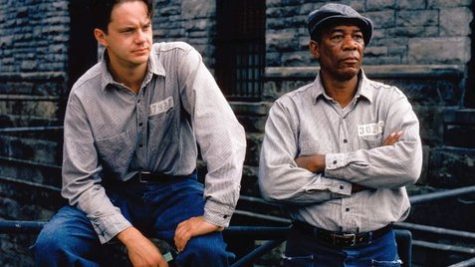 Top 5 Movie Review: #1 The Shawshank Redemption
May 16, 2018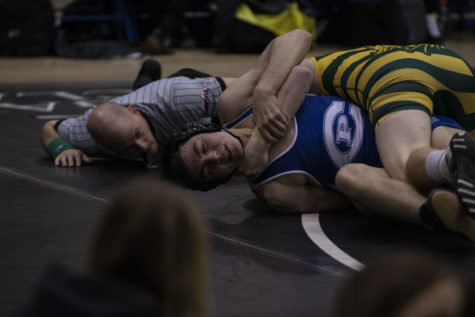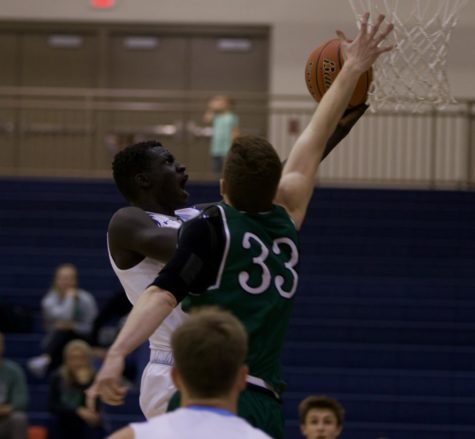 PHOTOS: Prep Vs Lincoln Southwest
December 6, 2018
CP LIVE: Prep vs. Lincoln High
September 7, 2018
September 4, 2018