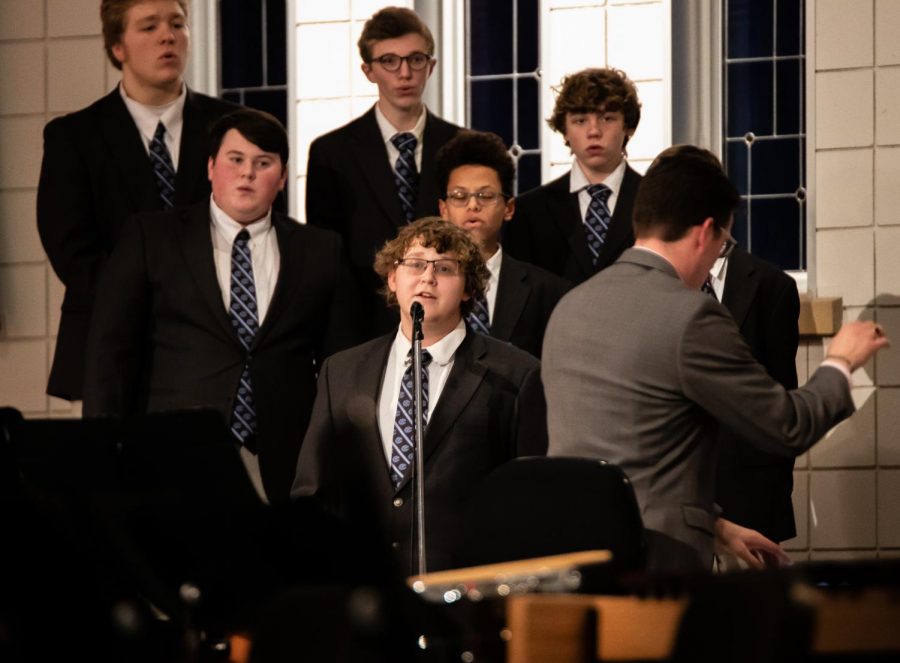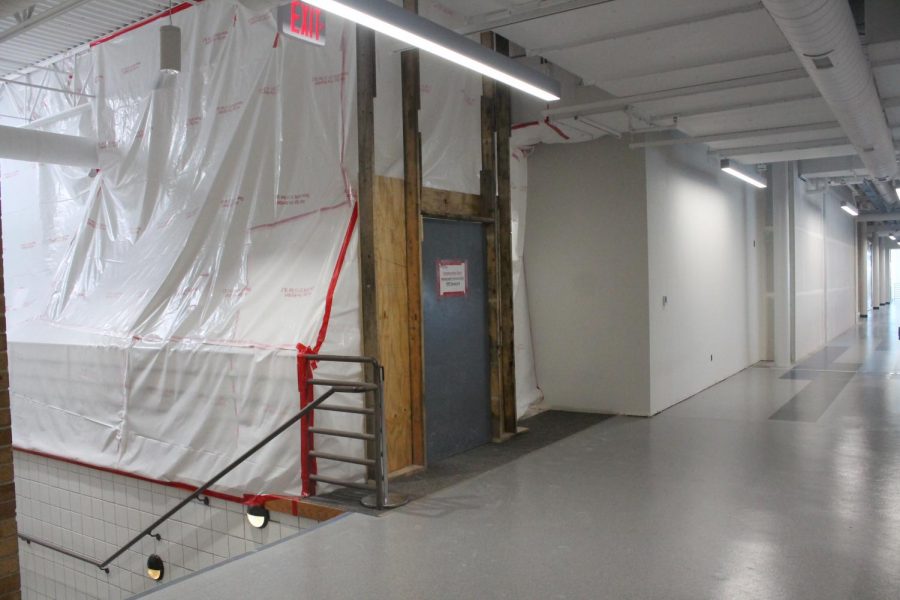 Sam Butler, Jay Journal Staff
February 26, 2020 • No Comments
The new Cura Personalis area, upstairs adjacent to the new Counselor Offices, is currently under construction and will be open by mid-April. The Cura Personalis staff will all be getting new offices,...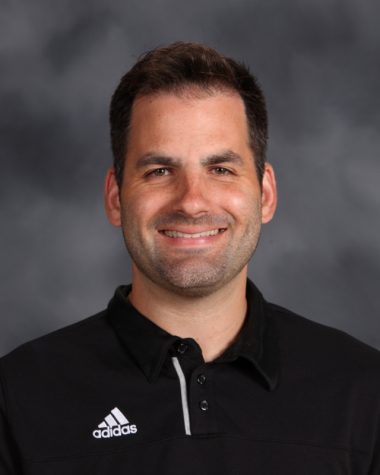 Coach Andy King to Leave Prep for Elkhorn North
February 13, 2020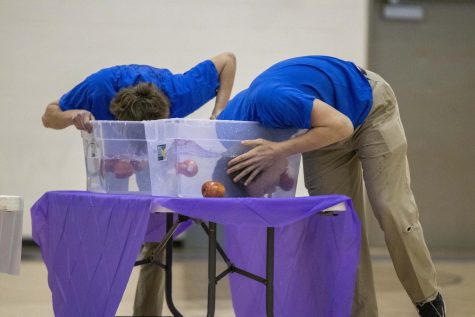 February 13, 2020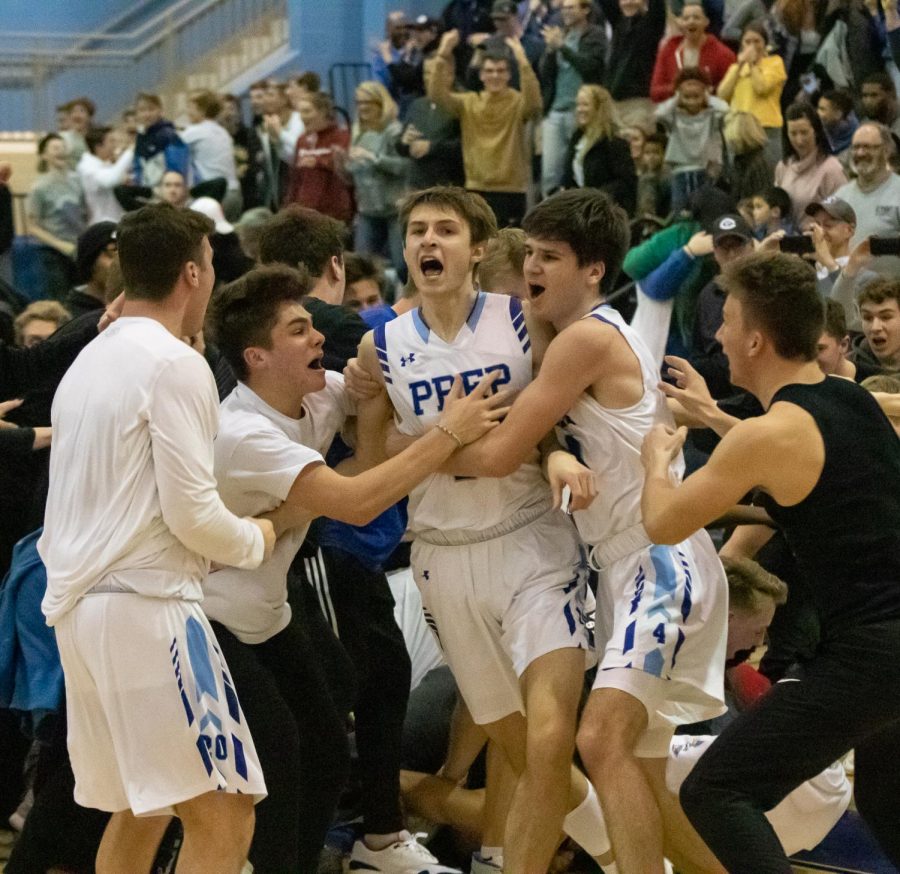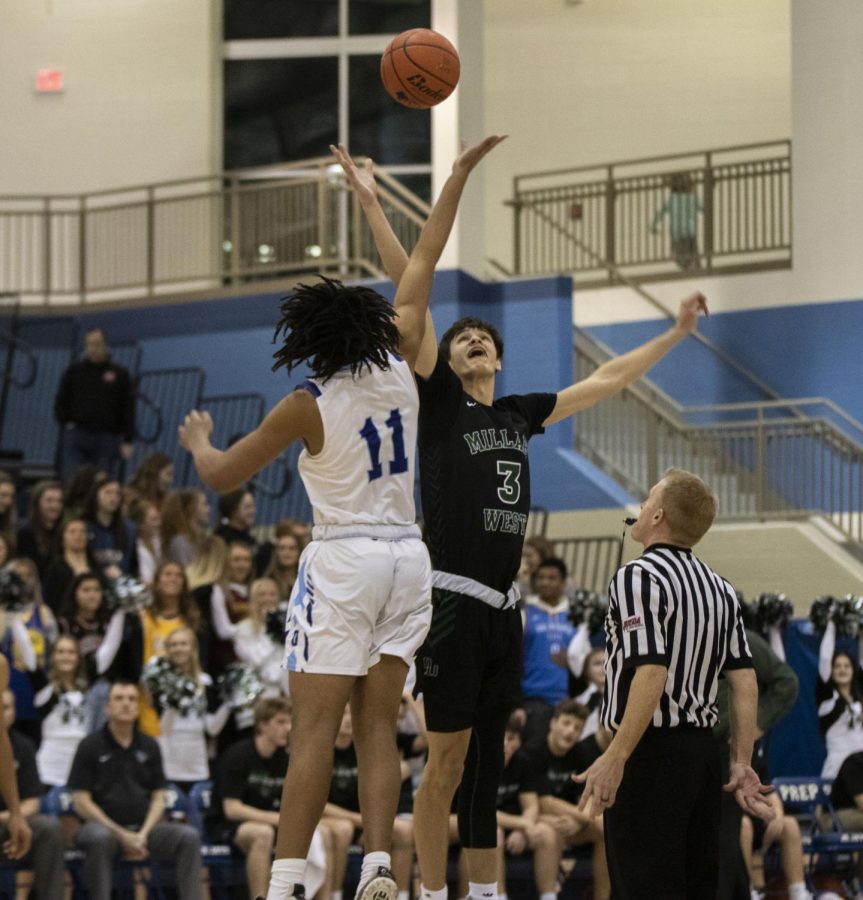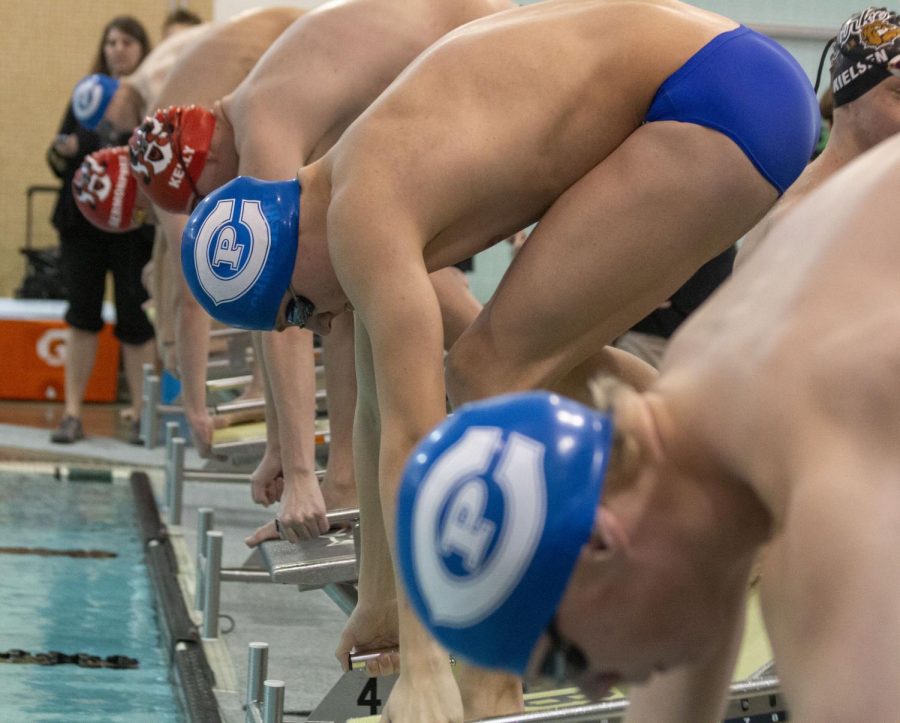 Jimmy Rosenthal, Jay Journal Staff
January 29, 2020 • No Comments
        The swimming and diving team has had another start to a dominant season. The team has qualified multiple times for state in swimming and two...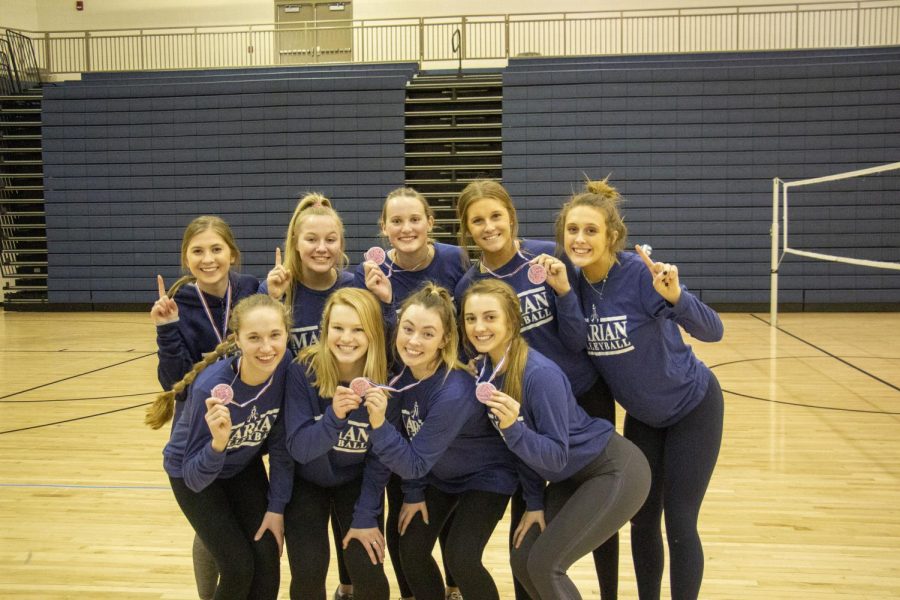 Miles Hay and Andrew Schmaderer
February 20, 2020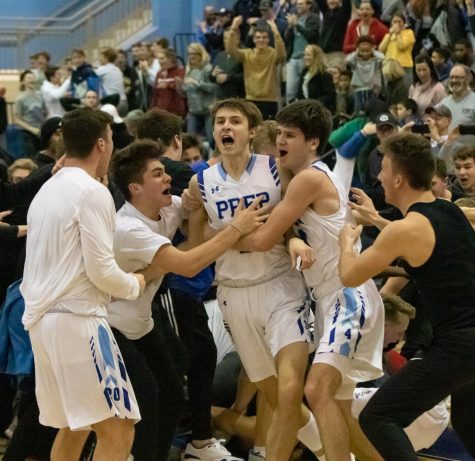 February 1, 2020
EXCLUSIVE VIDEO: Prep's New President Named
November 13, 2019
October 29, 2019