School Evacuation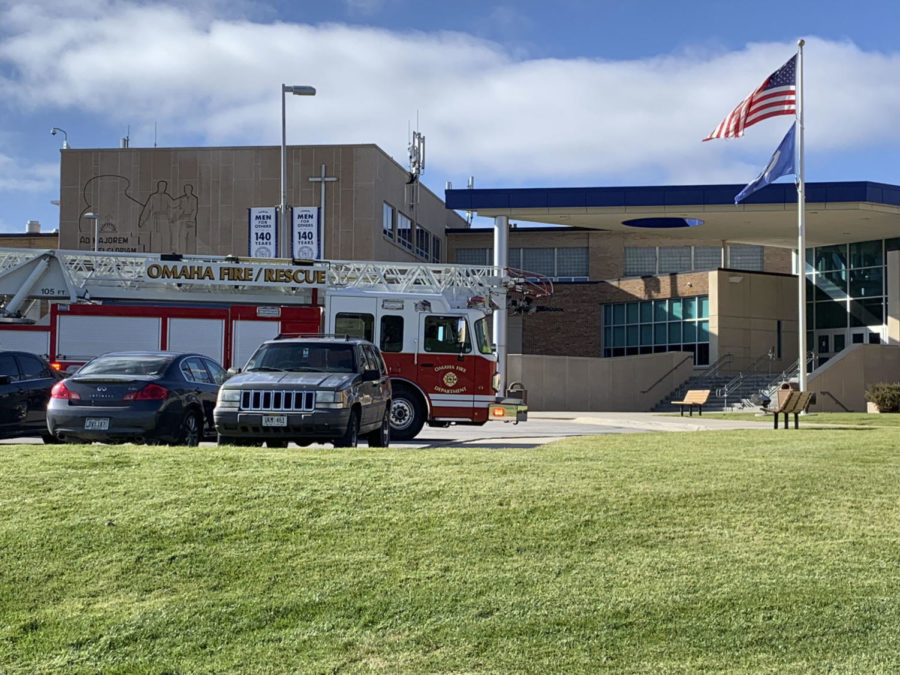 Anthony Kowal, Managing Editor
November 8, 2018
Creighton Prep had to evacuate the school in a precautionary measure on Wednesday due to a freon leak.
The student body and all of the faculty and staff were sent out to the baseball and football fields while the Omaha Fire Department sorted out the situation. The faculty and staff were notified about the leak and immediately escorted their students out just like practiced many times.
"Just like we practiced. I think [the student body] did well, they went out in an orderly fashion." Principal Jim Bopp said.
While the student body waited for the fire department to air out the school and patch the leak, some decided to engage in many activities such as kickball, soccer, tag, and Duck Duck Goose.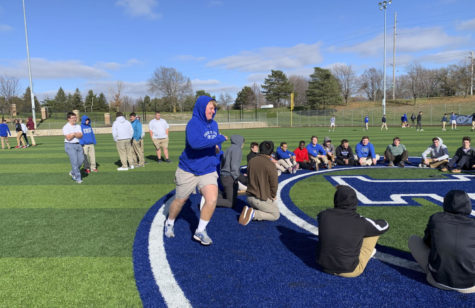 The estimated time of the incident was about and lasted about an hour and fifteen minutes.
"I was glad everyone came together and had cool heads. I thought the students did great," Bopp said.
The leak was due to a construction malfunction. The workers were trying to work around an HVAC system, but unexpectedly hit it. Once construction crew concluded that the gas was freon, the fire department was called immediately.
"[Construction workers] were trying to work around an HVAC system and an accident happened," Bopp said.
After the fire department gave the okay to re-enter the building.  After an hour outside the students and teachers went back inside for the last thirty minutes of the school day.
"I was glad we didn't have to make any major changes to the day after that, and I was really proud how everyone came together,"  Bopp said.