BREAKING: Fr. Tom Neitzke, SJ to Step Down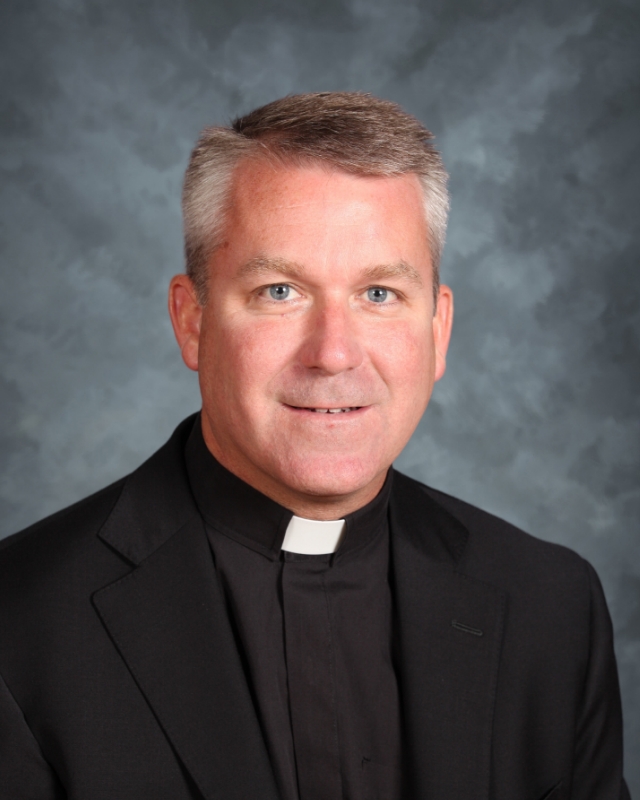 Jay Journal Staff
May 3, 2019
Creighton Prep President Fr. Tom Neitzke, SJ has announced that he will step down as president at the conclusion of the 2019-20 school year.
In an email to the Prep community, Neitzke thanked the staff and the community for their support.
"I want to thank all of you for your support over the past decade, both at Prep and Jesuit Academy," Neitzke said. "It has been a privilege to serve in Omaha and an honor to spend the early portion of my priestly life here."
Neitzke also said that the Midwest Provincial, Fr. Brian Paulson, SJ has asked him to assume new responsibilities after Neitzke finishes his tertianship – the final stage of Jesuit formation.
Prep's Board of Trustee's will conduct the search for the school's next president.
We will have more on this story as it develops.