Coach Andy King to Leave Prep for Elkhorn North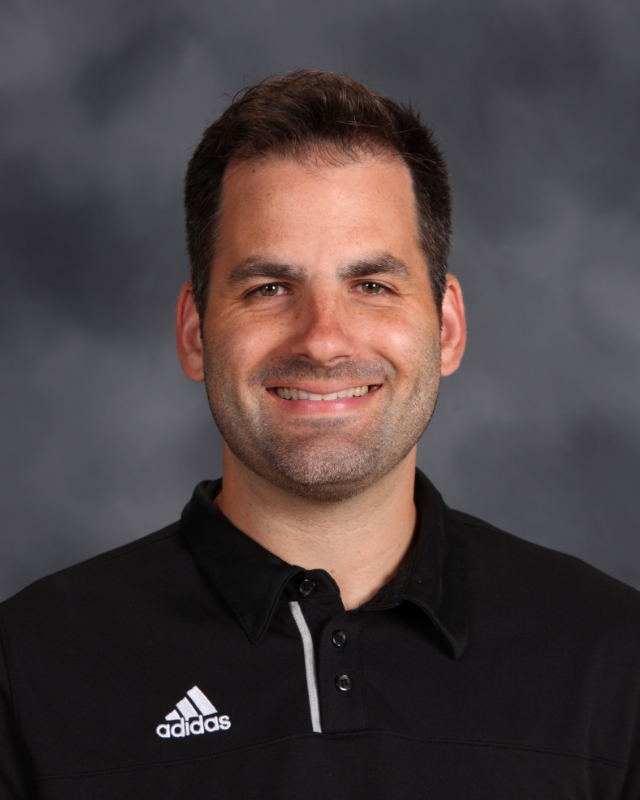 Jacob Sobczyk, Jay Journal Sports
February 13, 2020
Yesterday the entire Creighton Prep sports community heard disappointing news as Mr. Andy King has decided to continue his coaching and teaching career at Elkhorn North. Jay Journal had the opportunity to ask King some questions this morning about his time at Prep and his future. 
Jay Journal: Why did you decide to leave Prep to go to Elkhorn North?
King: It's never easy to leave a great place like Creighton Prep where I've spent almost half of my life as a student and teacher/coach. I just felt like the timing was right. Prep is super comfortable for me so I think it was time to further challenge myself.
Jay Journal: What will you miss most about Prep?
King: I will miss so much about Prep, but mostly the teachers and coaches I get to work with on a daily basis. A lot of these people were around when I was a student at Prep so I've essentially grown up with them. Specifically working with [head coach] Josh [Luedtke] is something that I will miss no doubt.
Jay Journal: What was your favorite memory of Prep while coaching/teaching here?
King: There are probably too many memories to count, but definitely winning the state championship in 2015 and 2018 is something that stands out. All the hard work that goes into a basketball season and to win it all is something that you never forget. In general though, just being in the classroom for 85 minutes with students talking math and talking life is something that I'll always appreciate and remember.
Jay Journal: What stood out to you about Elkhorn North?
King: Elkhorn North was a unique opportunity for me since it is a brand new school. As a first time head coach, I felt like being able to establish my own program from day 1 at a new school was important. In year one, there won't be any seniors in the school so it gives me a chance to have the same team for consecutive years as I start my career as a head coach. It's also definitely close to my house and I think a lot of the same things that make us successful on the court at Prep can be installed at Elkhorn North. 
Jay Journal: What are you most looking forward to?
King: I'm definitely excited to get going and to meet the kids who will be a part of my program and begin finding coaches to help me, but in all honesty none of that will be on my mind until our season is over. My priority right now is 100% on Creighton Prep basketball and I hope we can make some noise during this last month of the season in districts and at state because these kids have worked their tails off and deserve it.